When It Comes to Illinois Video Gaming Myths, Confusion Is Widespread
It's fair to say that people whose business doesn't involve Video Gaming Terminals often don't know much about the industry. In fact, it's not unusual to meet someone who works with VGT's or Illinois Terminal Operators and they discover that he or she is likewise unclear on one point or another. We're here to help! Allow us help make sense of it all by addressing four pervasive Illinois Video Gaming myths.
Illinois Video Gaming Myths #1: The Proper Name for Illinois Video Gaming Is…What Again?
People are often confused (even in disagreement) over the industry's proper name and what to call the VGT's that are the heart of it. You'll hear terms like "video slots," "video gambling," "video slot machines," and even just "slot machines" freely tossed around.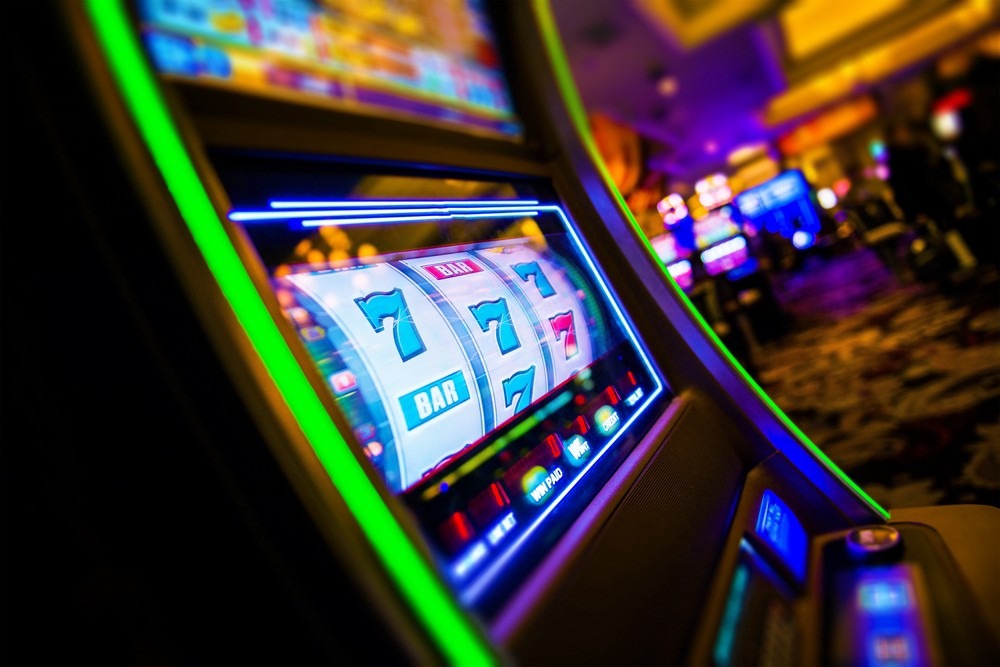 It's arguably no great hardship to have multiple terms in use, so long as everyone understands them. The Illinois Gaming Board (IGB) refers to the industry as "video gaming" (as governed by the Video Gaming Act), and the machines on which the video gaming occurs are Video Gaming Terminals (VGTs.)
Specifically, the IGB defines a VGT as "an electronic video game machine that, upon insertion of cash, is available to play or simulate the play of a video game, including but not limited to video poker, line up, and blackjack, as authorized by the Board utilizing a video display and microprocessors in which the player may receive free games or credits that can be redeemed for cash."
Illinois Video Gaming Myths #2: A Bar, Restaurant, or Truck Stop Owner Can Buy VGTs and Put Them in the Business
Illinois law prohibits this. It stipulates that a licensed Location owner must have a contract with a Terminal Operator (TO.) The TO (and only the TO) is the licensed entity that owns, services, and maintains VGTs in Licensed Video Gaming Locations. You can apply for a Location license for your bar, restaurant, truck stop, veteran or fraternal establishment.
Illinois Video Gaming Myths #3: If You Shop Around, You Can Find a TO Who Will Give You a Cut Rate
Illinois law prohibits this as well. The Video Gaming Act specifies the percentage splits of the revenue from VGTs. 33.07435% goes to the Location, the same amount goes to the TO, 33% goes to the State and municipality and 0.8513% goes to the Central Communications Service.
Since commission splits are regulated by the state, it's a sensible idea for Location owners to use other criteria to select a TO; for example, dependable 24/7 service and maintenance, innovative promotional support and co-op marketing will have a significant impact on your overall gaming success.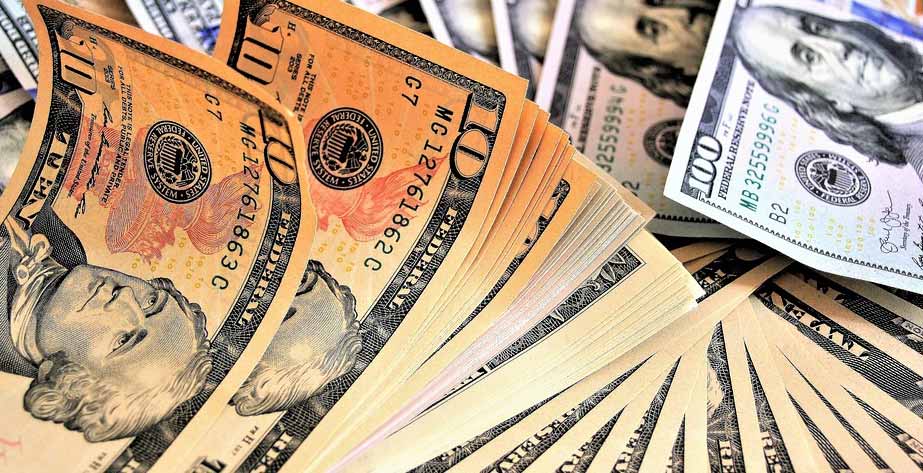 Illinois Video Gaming Myths #4: It Will Cost a Fortune to Add Video Gaming Terminals to My Location
The truth is, it costs some. The IGB requires a $100 Location application fee to start the licensing process. Once approved, Location owners are responsible for an annual $100 license fee (for the Location), along with a $100 per VGT fee (split 50/50 with the TO).
Make sure to check with your municipality, as many have their own ordinances in place with unique licensing requirements; you will want to inquire about local Liquor and Gaming License requirements, Location and VGT fees and gaming area requirements. Remember, some municipalities don't allow video gaming at all. In general, business owners find that the incremental cost to add VGT's to their establishments is well worth it.
We hope the information above has proved helpful. Our team at Universal Gaming Group will be with you every step of the way, ensuring complete compliance and full cooperation with the IGB every step of the way. Call us today to start your IGB Location application.