Make your bar, restaurant, or truck stop thrive.
Video gaming terminals (VGTs) can be a powerful source of revenue for your bar, restaurant or truck stop, providing the capital you need to sustainably grow your business or simply adding to your bottom line. Of course, that's only possible if customers are playing and you ahve a strategy to Increase Video Gaming marketing and sales.
There are two aspects to having a healthy player base for your Illinois VGTs: attracting them to your establishment and providing a fun, welcoming gaming experience to keep them coming back. Let's look at each of these elements in turn.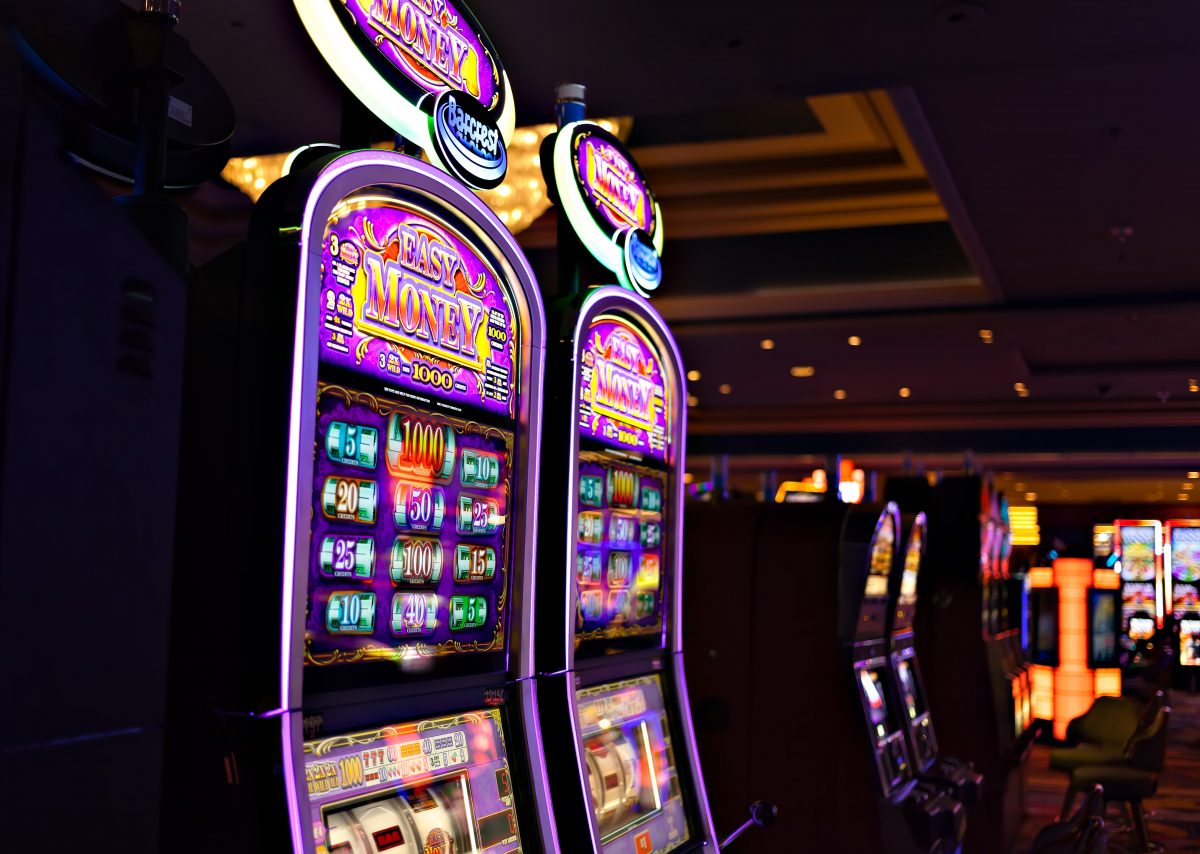 Attracting Players to Your Illinois Video Gaming business. How to Increase Video Gaming Traffic
First, it's a good idea to have impactful exterior signage, making it clear that video slot machines are available inside. Players won't come if they don't know you have games. Outdoor signs, neons, window decals, feather flags, and banners are all useful to announce the presence of VGTs. Be sure to check municipal rules and permit requirements before installing any outdoor signage.
You don't have to limit your visual cues to the exterior. Inside, table tents, posters, and coasters can all serve to remind your patrons that video gaming is only a few steps away.
Promotional items are another impactful branding vehicle; one that grateful recipients will happily carry out into the world to promote your business on your behalf. T-shirts, baseball caps and sunglasses are only some of the possibilities and are a great way to show appreciation to your customers.
It can be useful to pursue other forms of advertising as well. Our modern information age provides you with the chance to highlight your business in Facebook Ads and Google Ads and to establish a powerful social media presence. You can make it easy for online browsers to find your pertinent business information including location and hours of operation. You can interact with existing and potential players by posting photos, videos (visual content is 40% more likely to be shared) and positive reviews. You can let the world know about your specials, promotions and special events.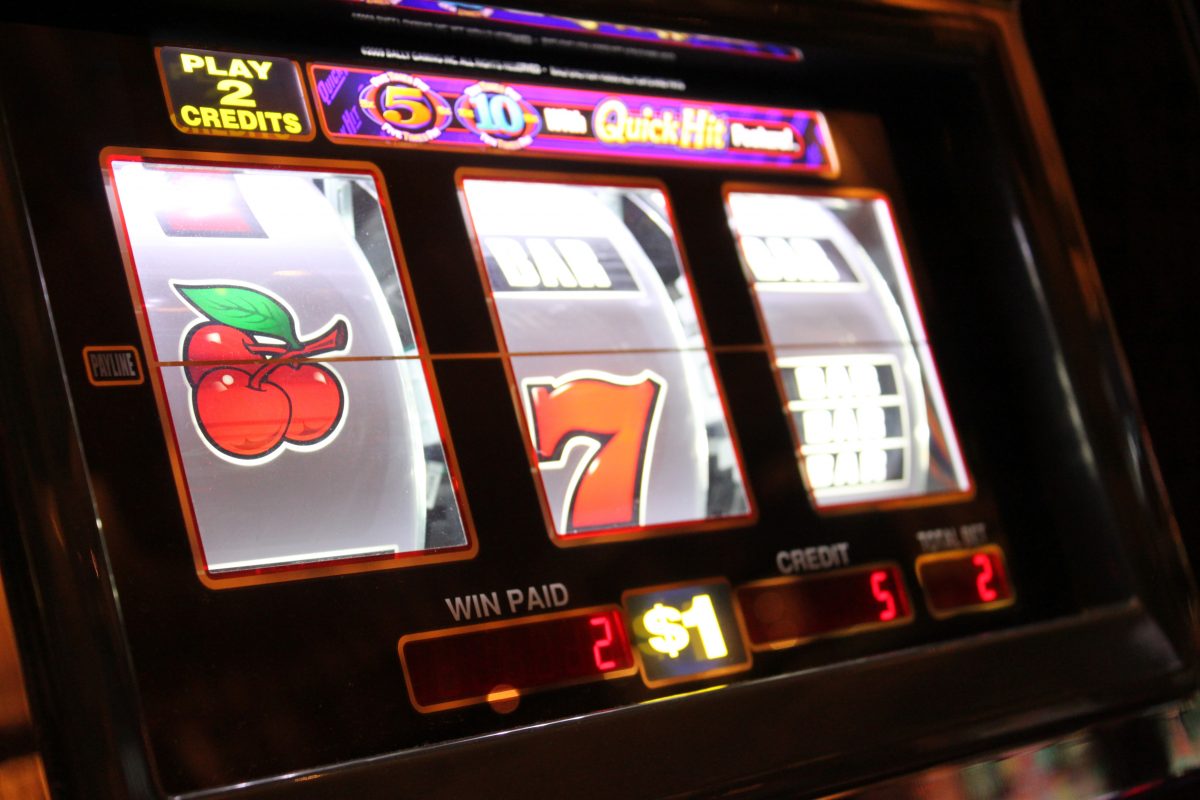 Keeping Players Coming Back to Your Illinois Video Gaming Business
As noted above, you don't just want players visiting your bar, restaurant, or truck stop a single time. You want to encourage repeat visits.
Customer loyalty is critical to your success: according to IGB, increasing patron retention by just 5% can boost profits by 25 to 95%, and 55% of loyal customers recommend a business to family and friends.
Perhaps the most useful thing you can do to promote player loyalty is simply getting to know them. It's worthwhile to find out their likes, dislikes, favorite games, and drinks, or maybe even that a certain gamer would prefer not to have to interact with you. The information can enable you to personalize your approach and provide the most enjoyable experience possible.
Also, it's a good idea to make sure the area devoted to VGTs has a welcoming, player-friendly atmosphere. This starts with the kind of signage already discussed above: the gaming space should be easy to find. Keep the décor welcoming but subtle. Amenities like complimentary snacks, side tables, and purse hangers can help players feel more at home.
You may also want to provide perks for your guests. Examples include complimentary snacks and non-alcoholic drinks, free plays, and perhaps even a player appreciation event. If the perks lead to customers discovering food items they hadn't tried previously, that's a synergy that can only increase revenue.
We've already alluded to the power of social media. To underscore the point, 96% of online adults follow a brand via social media. You can take full advantage of this by engaging with your players not only in person but also in the digital realm. The more active you are, the more they'll be likely to feel like valued members of a community.
Finally, it pays to get feedback. If you give them a chance, your video slot machine players will let you know what it takes to keep them coming back to your Illinois video gaming establishment. A suggestion box or jar near the VGTs is a good way to prompt players to share their thoughts.
We hope this advice has been helpful to increase Increase IL Video gaming ttaffic in your bar or establishment. If you're interested in adding video gambling slots to your bar, restaurant, or truck stop, please contact Universal Gaming Group. Our goal is full compliance with all Illinois Gaming Board (IGB) regulations and working with the Board to create a safe gaming environment. We have the expertise to get your VGT business started in a smooth and efficient manner that avoids hassles down the road.