Find Your Favorite Gaming Spot
If you are interested in opening a slot machine business or need more information on how to obtain a gaming license, please email us at sales@ugaminggroup.com or call 312.455.0844 to speak to a Universal Gaming Group representative.
Sweepstakes and Promotions
At UGG, we are one of the few terminal operators that run regular sweepstakes with our partner locations. Our strategic promotions are designed to keep your players engaged year-round and drive increased traffic during peak gaming seasons. In addition to large-scale sweepstakes, we also create personalized and fun promotions tailored to each location's player profile.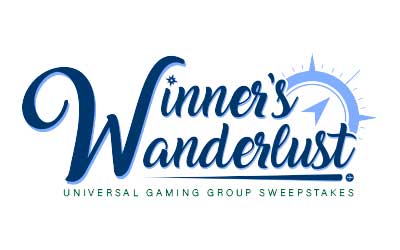 Spring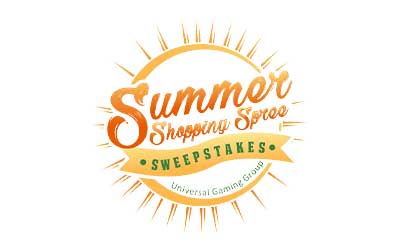 Summer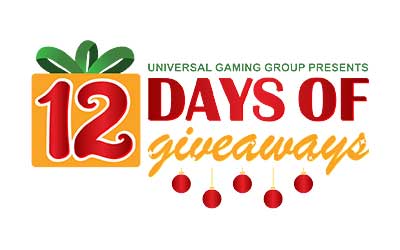 Winter
Type of Establishments
Learn more about the type of establishments you can play at or would like to open up for business!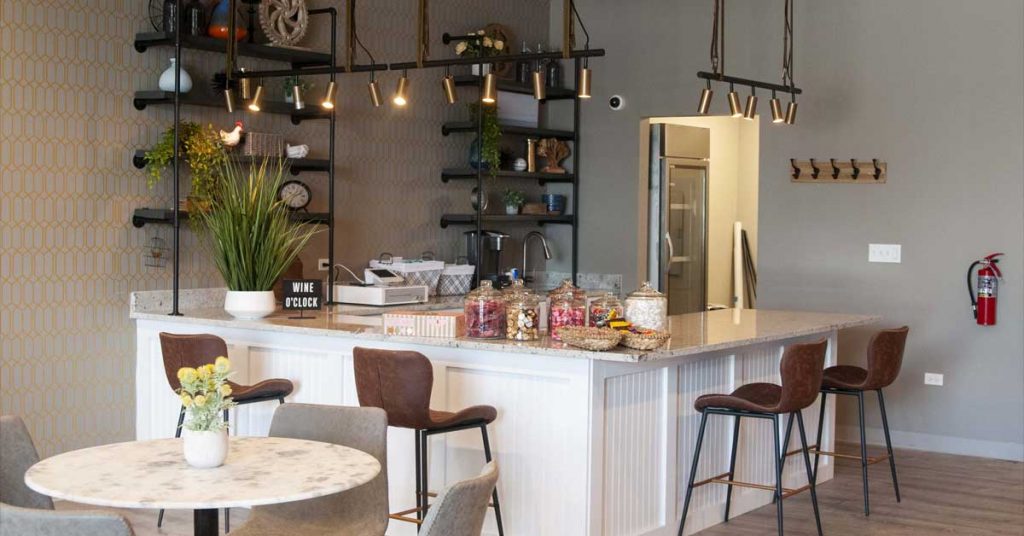 Cafés
Café establishments, also know as video slot parlor, are perfect spaces for someone only interested in playing slot machines. These establishments give you a feeling of a private small casino. Café's are slot machine focused and typically serve a limited selection of alcohol along with some food or snack selections.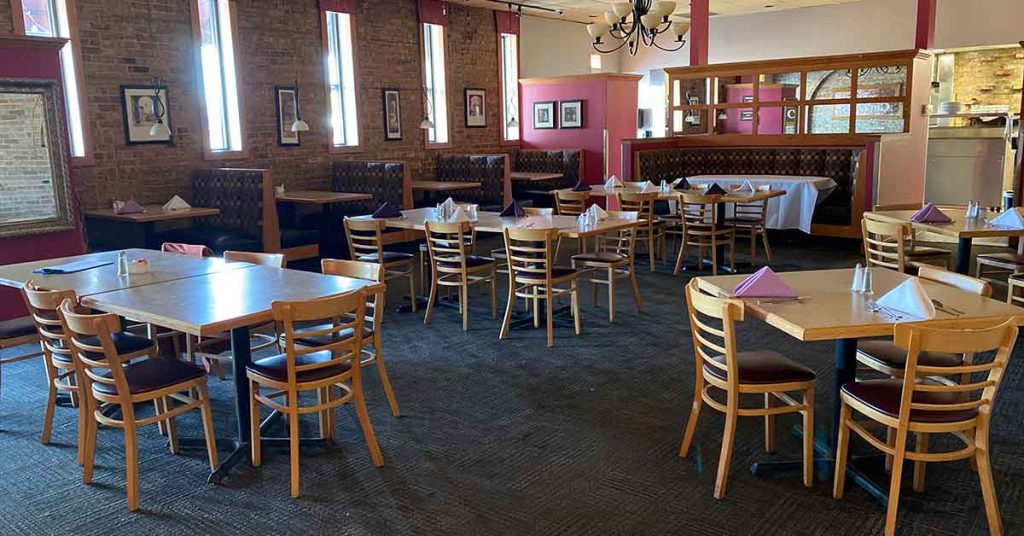 Restaurants
Restaurant establishments are the full service package of food and entertainment. They typical offer a full menu selection, alcoholic drinks, and may have additional entertainment other than slot machines.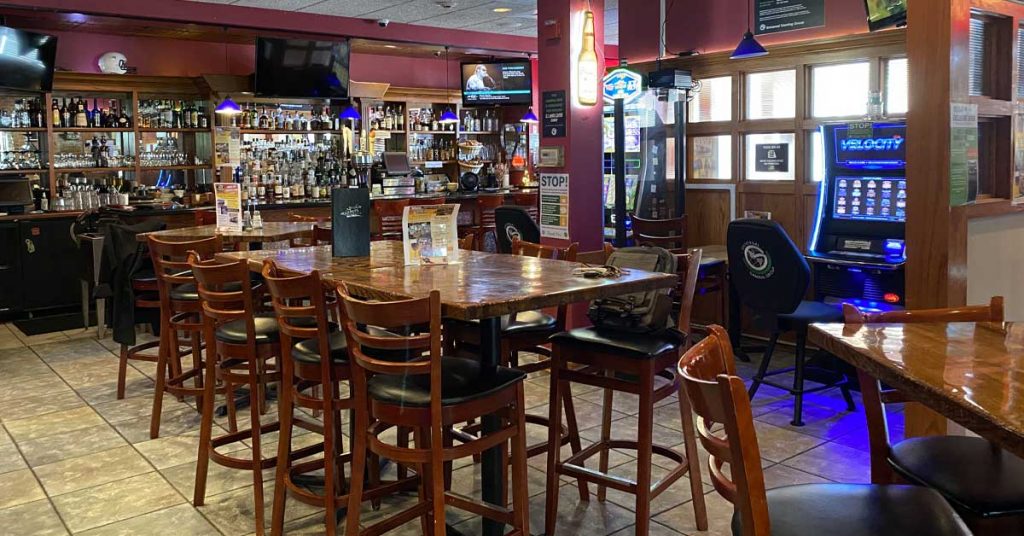 Bars
Bars refer to any establishment that serves predominately alcohol and no food. With a great selection of beverages these establishments also offer entertainment such as; bands, pool tables, dart boards, and of course slot machines.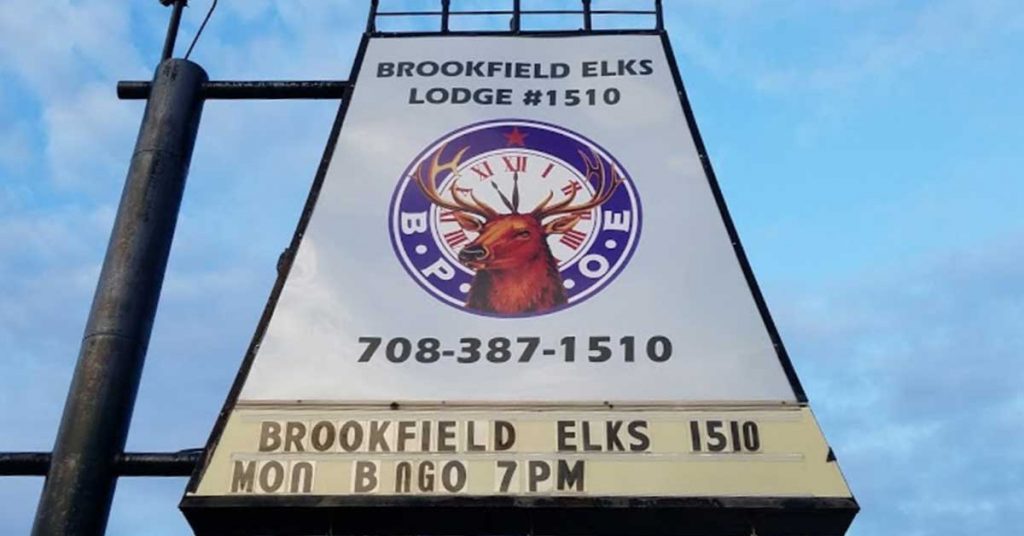 Fraternal Clubs
These clubs offer a variety of entertainment, services, and slot machines. These can include American Legions, Elks, and Moose Lodges. Although the Moose Lodges are typically members only.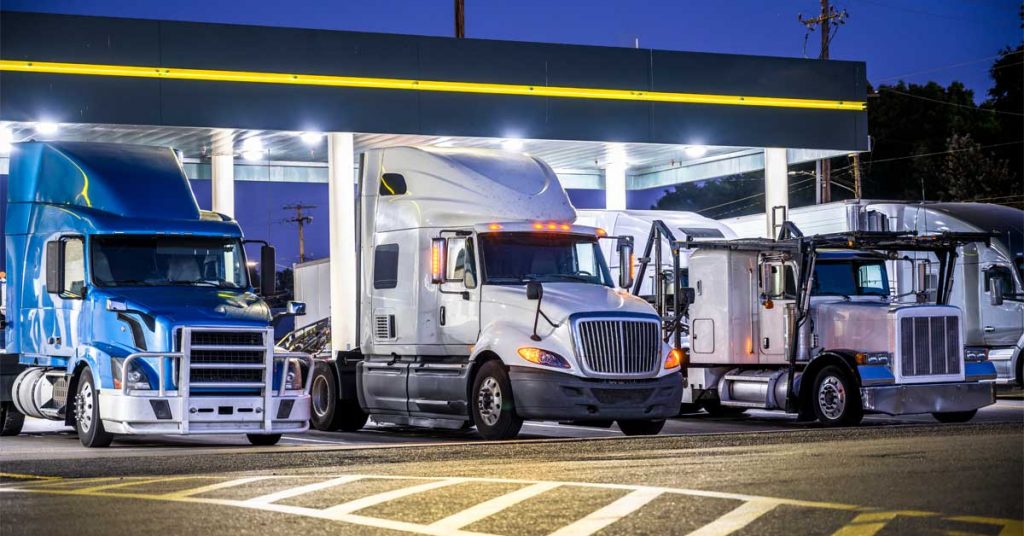 Truck Stops
Truck stop video gaming locations are unique and must meet a number of specific requirements, including a minimum lot size of 3 acres and monthly fuel sales in excess of 10,000 gallons.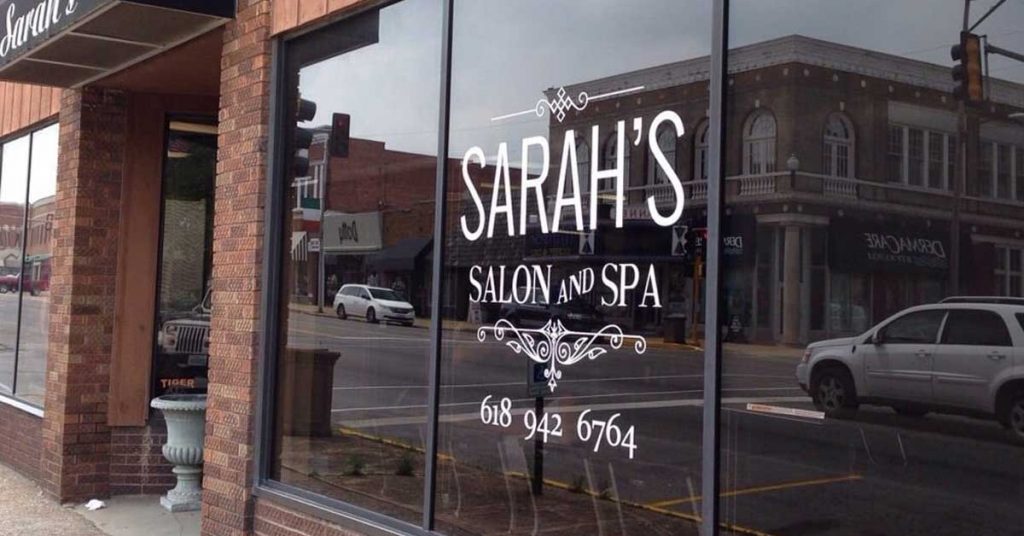 Other
Recently, new ways of obtaining gaming licenses have been making their way into the slot machine world. We have locations such as convenience stores, laundromats, and hair salons! Have an idea? Reach out to us today!
Want to Make a New Gaming Location?
or call us at 312.455.0844