Spice Up Your Establishment
Since our founding in 2009, we have dedicated ourselves to offering our Gaming Establishment partners a reliable, stable and compliant Video Gaming business. We continue to invest in our existing sites while expanding our network throughout Illinois.
Amusements are provided by OUR affiliate company Universal Amusement Group



Amusements We Offer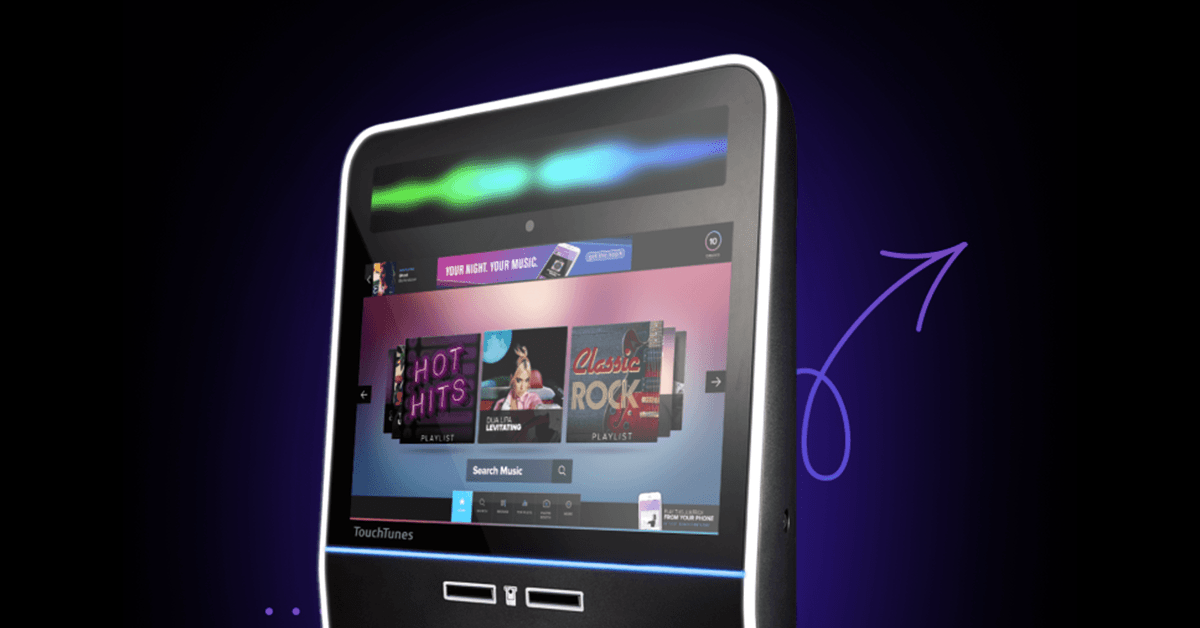 TouchTunes
Touch Tunes allows your customers to play thousands of popular songs at your establishment. The Jukebox. Reimagined.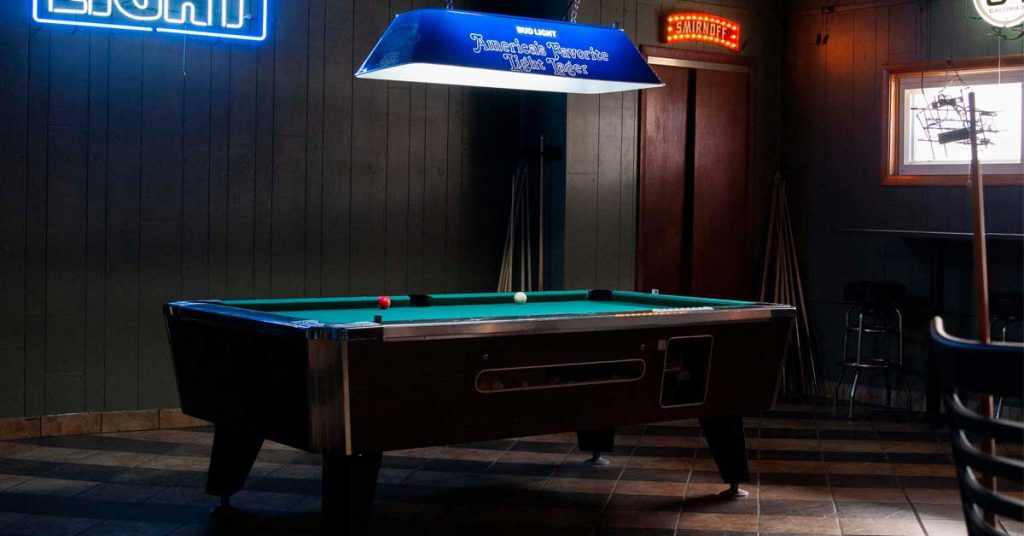 Pool Tables
People love to play pool at any bar. Find the highest quality pool tables at the best prices around. Let us pass the savings onto you.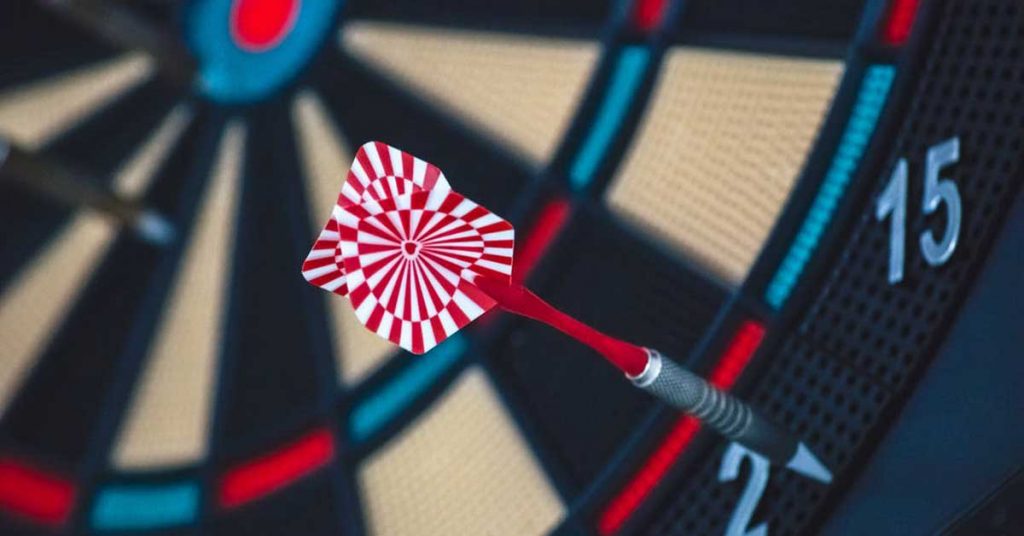 dART bOARDS
Access a top quality collection of the latest dart boards around. Dart boards are easy to install and require a small amount of space.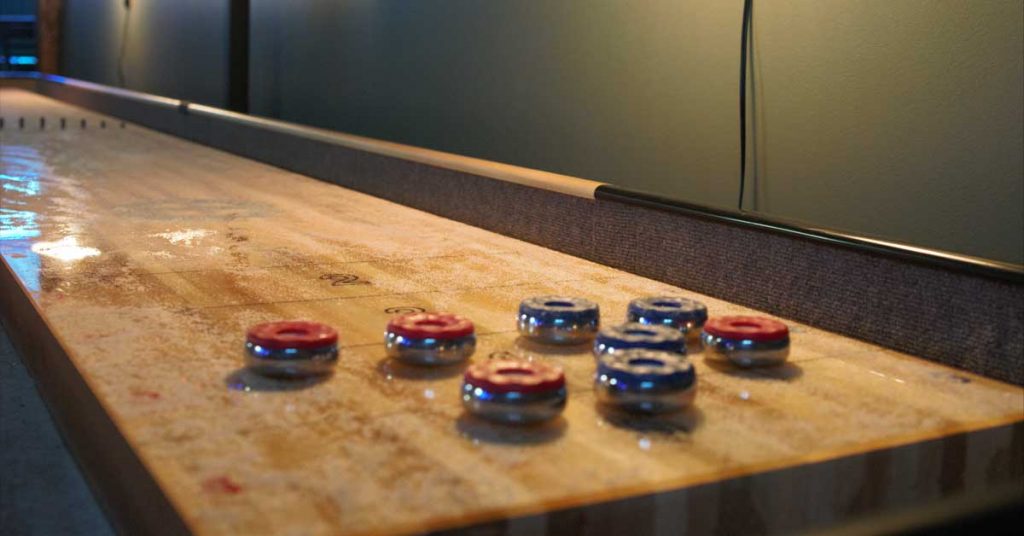 mORE pOPULAR gAMES
We offer other games and amusements for your establishment. Partner with Universal Gaming Group to learn more!