The Right Operator is Everything™
As the premier Terminal Operator, we provide the highest level of service and support for your establishment's IL Video Gaming operations.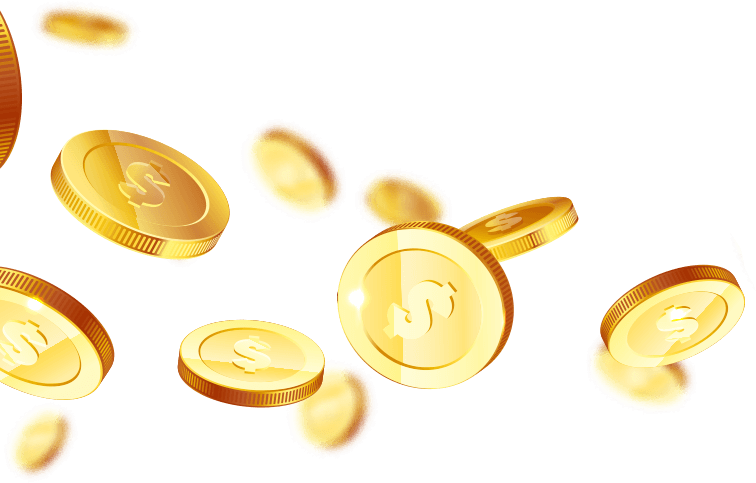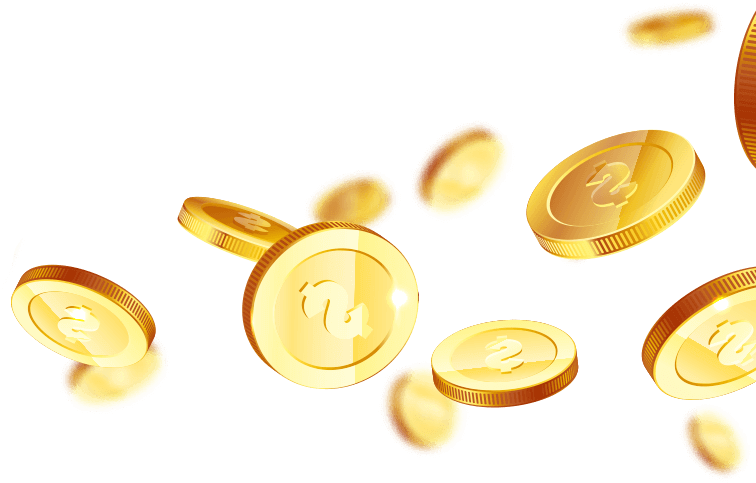 The UGG Code
Honesty. Integrity. Dedication.
When you see this seal, it stands for our commitment to delivering exactly that. We're devoted to the good of gaming and the quality of our services.
We're Your Partner Every Step of the Way
We're a full-service Illinois Terminal Operator with more than 40 years of gaming & amusements experience. Our Illinois video gaming experts help you navigate the Illinois Gaming Board so you can maximize gaming revenue & payouts. We provide the latest cabinets and titles, ATMs and one of a kind customer support to increase ROI.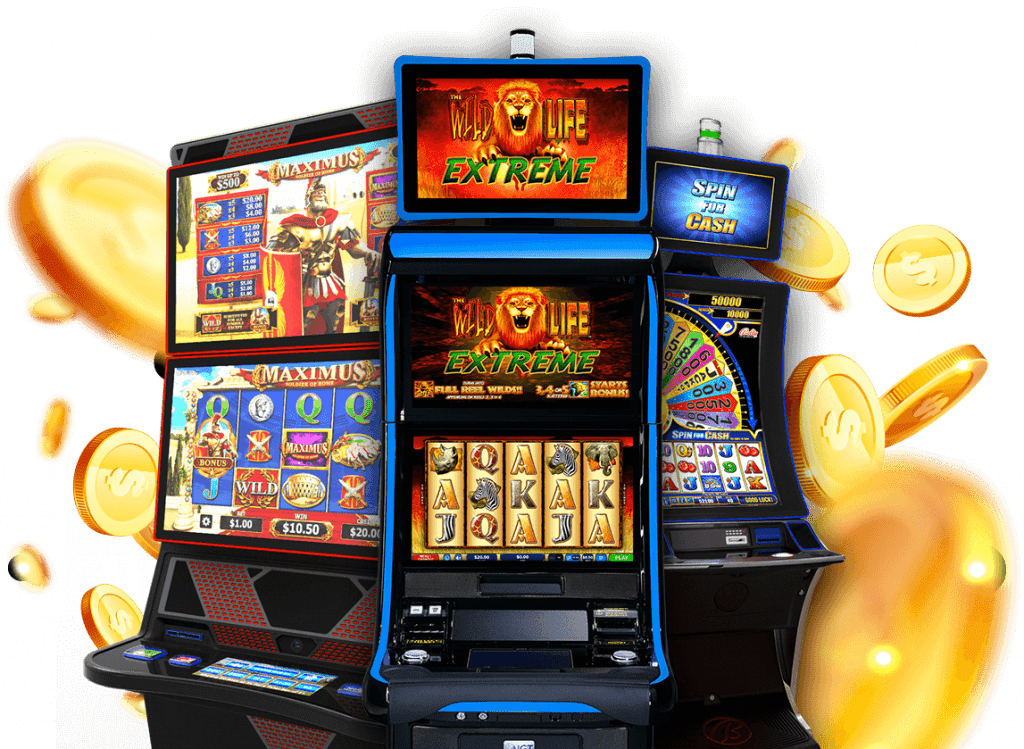 What We Offer
Guidance & Experience
We will guide you through the Illinois video gaming licensing process from start to finish by assisting you with assembling required documentation and submitting your online application to Illinois Gaming Board.
Technical Support
We provide best-in-class technical support through our state-of-the-art Operations Center. We maintain a back stock of the most popular VGT cabinets to ensure your establishment is installed and live in the shortest possible time frame after licensure.
Marketing & Online Tools
Our professional in-house Marketing and Design Team works with our partners to develop cooperative marketing programs aimed at driving profitability and exposure. See how we can assist you today.
Performance
Thanks to our online Partner Portal, establishment owners can analyze gaming data in real time and adjust their marketing or operations strategies to maximize revenue and profits.
Partner Testimonials
"I have been with Universal Gaming Group since the start of the video gaming in our city in 2013. Universal Gaming Group is dedicated to the success of their gaming location."
Cub & Spank's
Sycamore, IL
"Great Service! I have used them for years. Always fast service, newest games and great promotions."
Rosati's Pizza Pub
Yorkville, IL
"Knowledgeable and engaged account manager, creative graphics/marketing team, quick and reliable tech support, and online analytics – Universal Gaming Group has all of these in spades! They continue to be the right gaming partner for my business."
Chances Bar & Video Gaming
Lindenhurst, IL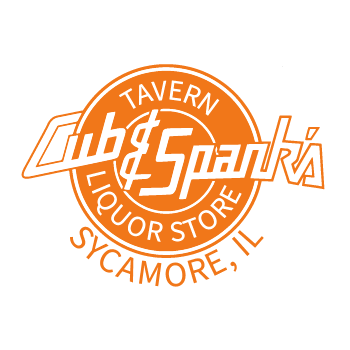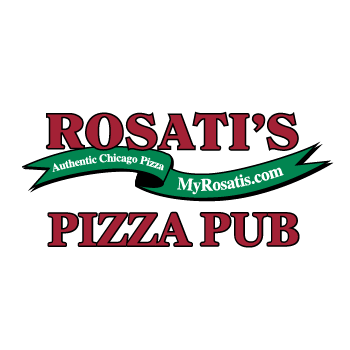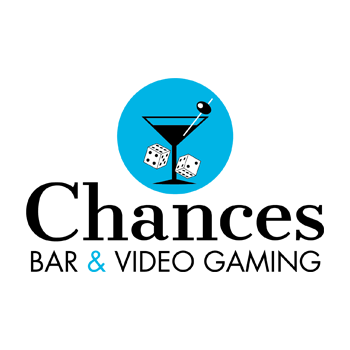 Sweepstakes and Promotions
At UGG, we are one of the few terminal operators that run regular sweepstakes with our partner locations. Our strategic promotions are designed to keep your players engaged year-round and drive increased traffic during peak gaming seasons. In addition to large-scale sweepstakes, we also create personalized and fun promotions tailored to each location's player profile.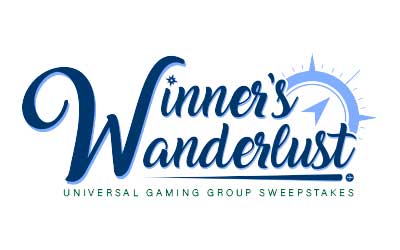 Spring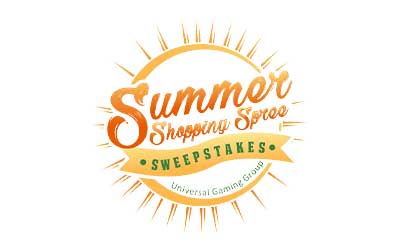 Summer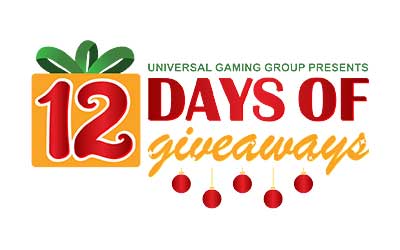 Winter
Or Fill Out The Form To Get Started