What Is an Illinois Gaming Café?
An Illinois gaming café, or gaming parlor, is an establishment that caters primarily to video gaming. The main revenue stream of a gaming café is driven by slot machine play – formally known as video gaming terminals (or VGTs). In accordance with the Illinois Video Gaming Act, gaming cafes also require a liquor pouring license and most also offer food or snacks for purchase to their patrons.
Turning your establishment into a video gaming café can produce considerable additional revenue. In 2019, an average month of Illinois video gaming produced $139,722,530 in total revenue. Additionally, VGTs draw in loyal new customers.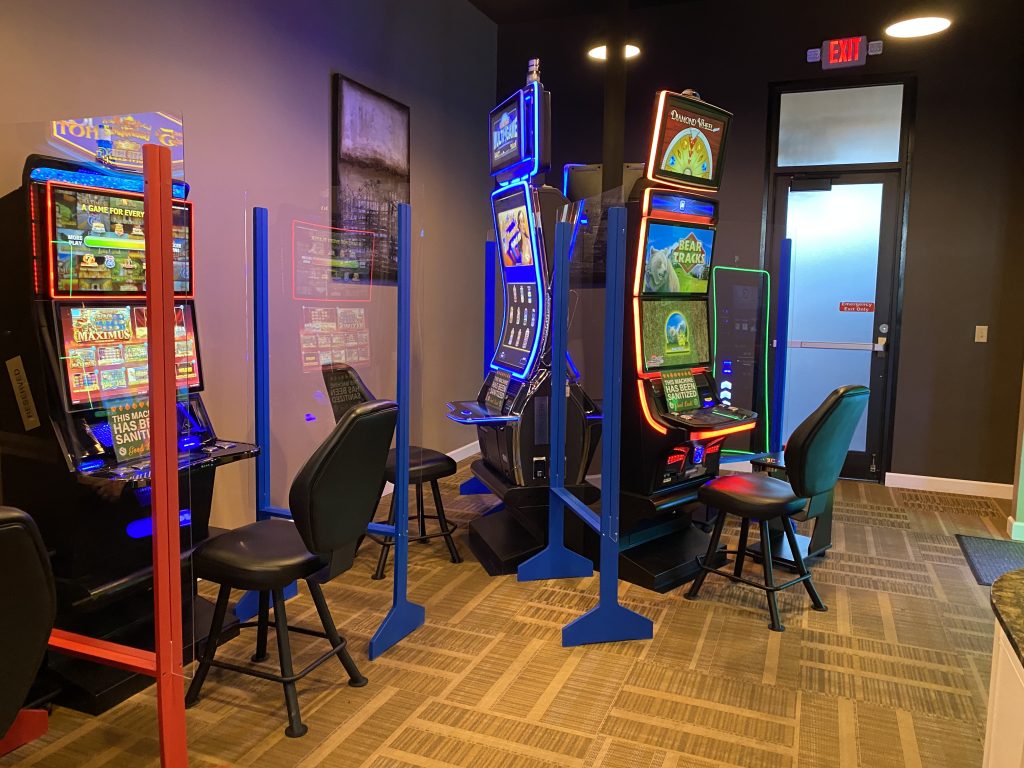 What Kind of Business Can Become an Illinois Gaming Café?
According to Illinois law and the regulations of the Illinois Gaming Board (IGB), gaming cafes must adhere to the same licensing criteria as pouring establishments: a for-profit business, open to the public, with a valid liquor license that allows on-site consumption.
Where Can You Open an Illinois Gaming Café?
While Illinois law does not place any unique restrictions on video game cafes, many municipalities do impose their own restrictions, regulations, additional fees, and other licensing requirements. For starters, the Illinois Gaming Board provides a list of municipalities that allow video gaming and municipalities that don't, to be used as a resource for prospective new gaming establishments. It is important to note, however, that each municipality may have stricter guidelines in place regarding gaming operations within their jurisdiction. For example:
Residency requirements: i.e an establishment must be in business for a set period (often 12 months) before obtaining a municipal gaming license
Limits on the number of liquor licenses, gaming establishment licenses or VGT licenses allowed within municipal lines
Specific limitations on number of gaming cafes (or outright banning of cafes)
Building code requirements for installation of VGTs
How Do You Obtain a License to Operate an Illinois Gaming Café?
Does your establishment meet the criteria? Is it in a municipality that allows video gaming cafés? In that case, getting a license for a gaming café is a multi-step process.
Among other things, the application process will include a thorough background check for all owners and persons of significant influence and control (PSIC). You can expect a full review of public records of crimes, felonies, and misdemeanors including unsettled debts and domestic disputes. The Board will also look at any past failure to follow gaming licensing requirements (for example, operating unlicensed games and gambling).
The goal of such a thorough investigation process is to ensure gaming establishments are run by honest, ethical individuals.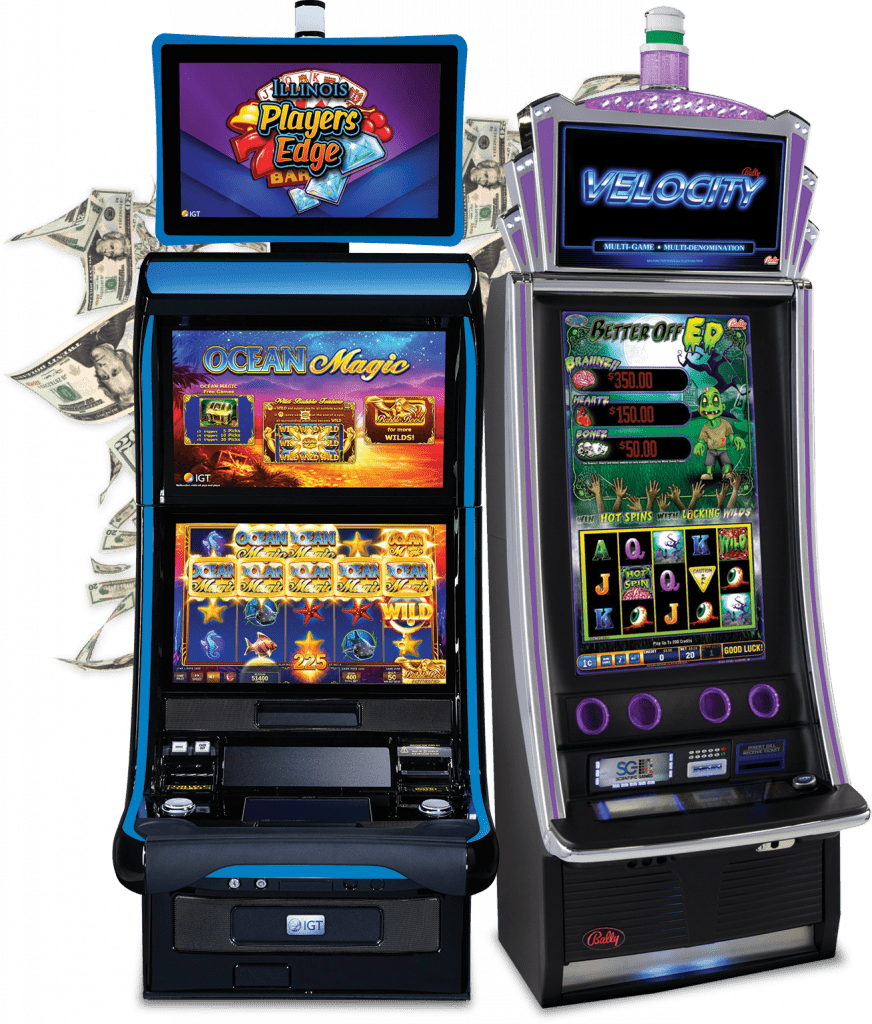 Your Illinois Gaming Café and the Terminal Operator
Obtaining a license for an Illinois video gaming café may sound quite involved, and it is. Fortunately, you don't have to navigate this process alone. You'll operate your Illinois gaming café in partnership with a Terminal Operator, who will partner with you from the very beginning.
As one of Illinois's leading Terminal Operators, our expert team at Universal Gaming Group will guide you through every part of the process of launching and operating a video gaming café. We will be with you from the licensing application onward. We will get your operation going quickly, smoothly, and profitably. We are committed to ensuring full compliance with IGB regulations and to working with the IGB to create a safe gaming environment.
If you need more Tips on Opening an Illinois Gaming Café, we invite you contact Universal Gaming Group today.