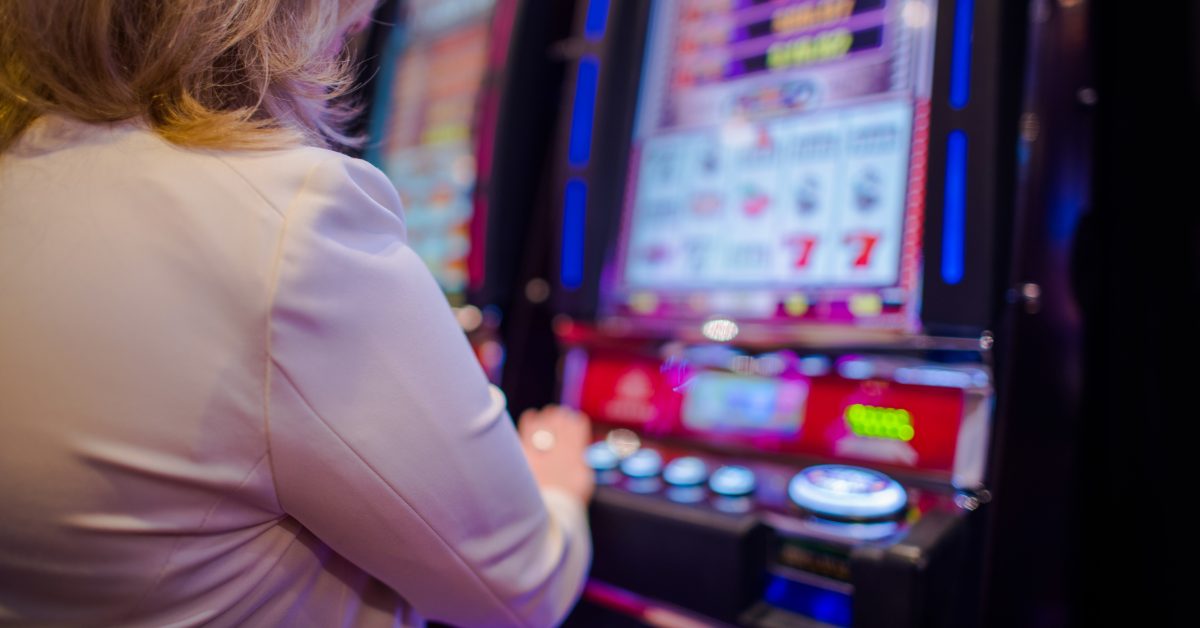 Gambling dates to the early 1800s when Illinois first became a state. At the time, any type of gambling was illegal and only could be found in illegal riverboat casinos and underground groups. In 1990, the Riverboat Gambling Act permitted multiple lotteries and opened the door for casinos to provide video gambling. Ten years ago, gambling laws changed and allowed the state to become more progressive, and gave people the freedom to participate in more forms of gambling. At this time, the Illinois Gaming Act was enacted and allowed businesses like bars and restaurants to have up to 6 slot machines. Truck stops were now allowed to have up to a total of 10 slots machines. This act allowed the use of slot machines in liquor pouring establishments. More businesses became interested in obtaining a license to operate video gaming terminals from the Illinois Gaming Board and it has continued to grow ever since. Other types of gambling now allowed are bingo, live poker, lotteries, pull tabs, jar games, and charitable games.
What Are IL Video Gaming Terminals
Video gaming terminals are a type of legal gambling that many business owners and travelers use. In some states, video gaming terminals are also known as video lottery terminals because the state lottery regulates them. People who play video gaming terminals wager money and either lose or receive a return on what they invest. There is a minimum amount that is required to wager to be able to play. Most consoles are based on slots or card games, while some offer multiple games to choose from.
2022 Illinois VGT Laws and Regulations
The state of Illinois amended its VGT laws in June 2019 and this law included some changes such as a terminal tax increase, a maximum wager amount increase, and an increase in the number of terminals allowed on-premises. This law authorized the use of video gaming terminals at the Illinois and Du Quoin state fairs and added provisions for use of VGTs in malls and truck stops. There are many regulations and statutes relating to video gaming. Even some municipalities within the state have their own added standards for the machines. These standards involve responsible playing including appropriate licensure, self, exclusion, and a minimum age requirement. It's required to be at least 21 years of age to even step foot in an establishment that has VGTs operating inside. The operator of the establishment and site must possess a valid license for the machines. If the video gaming terminals are illegal, you could be liable to state and local prosecution if you play them. Since the state of Illinois legalized VGTs in 2009 with the Video Gaming Act, the Illinois Gaming Board has regulated VGTs. The Video Gaming Act governs who can play on a VGT, who can operate it, who can serve the machines, and how payouts must be handled.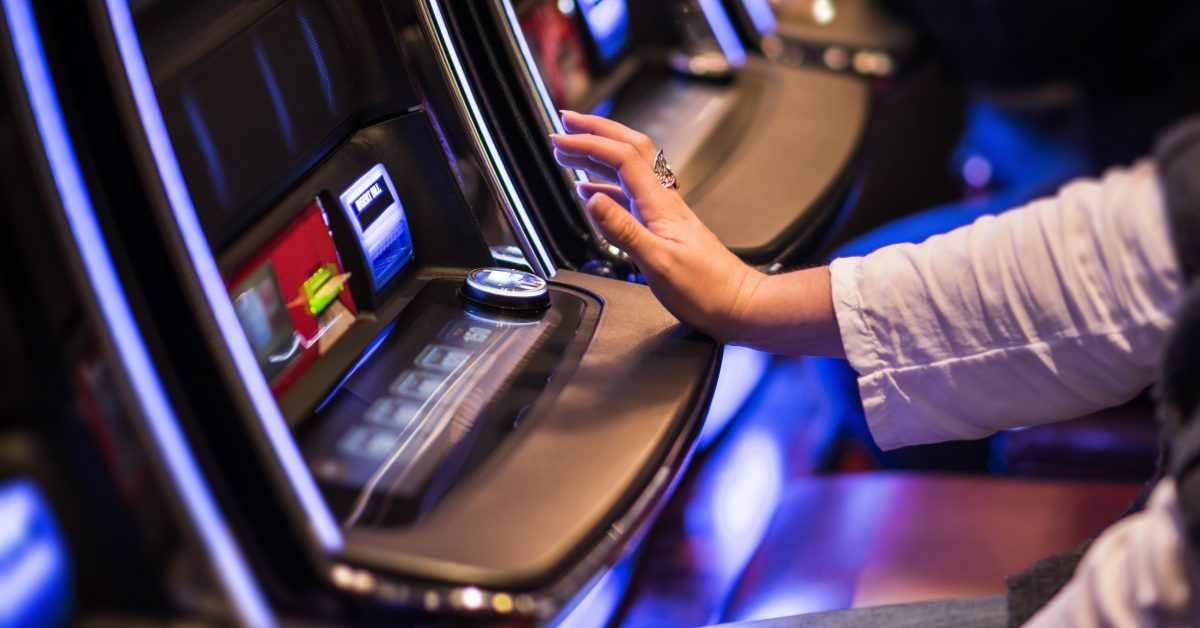 VGT Hosting
A variety of brick-and-mortar establishments are permitted to host VGTs in the state of Illinois. VGT operation accounts must be kept separate from any other organizations currently operating in the same building. The VGT gaming areas also must be separate from other parts of the building. Places that you are likely to find video gaming terminals are in bars, gas stations, liquor stores, restaurants, taverns, adult entertainment boutiques, and more. Operators must obtain and maintain their licensing with the Illinois Gaming Board.
Illinois Covid Restrictions on Video Gaming
The latest update regarding Covid restrictions and the impact on the video gaming industry states the fully vaccinated people are not required to wear a mask. If you are not fully vaccinated, you must always wear a mask and stay 6 feet apart from other people. At this time, all businesses that offer food and drinks for consumption on premises such as restaurants, bars, grocery stores, etc., can continue to serve customers. Establishments that offer carry-out services must ensure that customers that aren't fully vaccinated maintain social distancing. All establishments must adhere to maximum capacity limits and ensure that staff that isn't fully vaccinated practice social distancing and wear face coverings. Social distancing must be designated with signage, tape, or other means to space employees and customers to be six feet from each other. Sanitizing products must be readily available for employees and customers. Luckily, all operation of VGT's have resumed normal operation at this time.