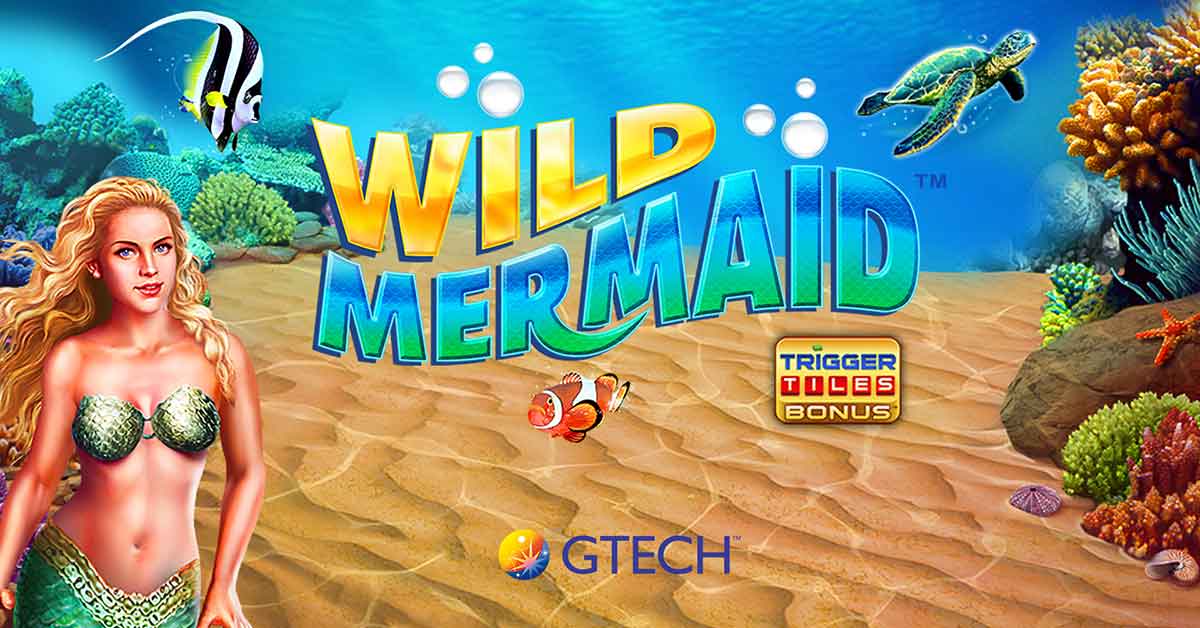 Spielo Wild mermaid will take you on a watery adventure, from sea horses to beautiful mermaids. In this fun machine game of chance, you will be able to experience them all. Spielo's Wild Mermaid is another classic slot machine game, but with an added twist of beautiful mermaids and sea creatures.
This game is suitable for both beginners and experienced players, though it does have a few fun quirks. For instance, the mermaid increases the chance of winning. If you find a mermaid in any of the slots, she will act like a wild symbol that will connect with every other symbol.
Gameplay
Spielo's Wild Mermaid is a slot machine game that comes with classic five slots and four rows. The game has a 50-pay-line with varying wager amounts to select from. If you can make three, four, or five in a row, you will get a reward.
It is also possible to get more than one-line hits. There are a total of twenty tiles in the games, with each having different probabilities of breaking. While the first three tiles are easier to break, the last two tiles are where the luck factor comes in, as they are much harder to break.
Breaking the tiles and getting mermaids once in a while is a great way to keep the game engaging, and we have to give Spielo credit for making a great game. It breaks any unbroken tiles on its side when you make three, four, or five rows.
The fever games bonus is the third part of the game. You go to the fever games bonus when you smash all the tiles. You begin with five fever games and five times the total bet.
After all the tiles are destroyed, five fever games are awarded to trigger the bonus. Each gauntlet on the land is wild during the bonus and gives an extra round. It then turns into a crazy pushing, going down each spin for one space. And if you are lucky enough, you can win the highest payout.
Graphics
Wild Mermaid comes with average graphics, but the ocean, sea creatures, and the mermaids make it look beautiful. The user interface is relatively easy to understand.
Basic things like pay lines, bet, total bet, pay info, to name a few, are all below the slot machine and are easy to access. Without being complex, Spielo has successfully used simple graphics with an excellent interface.
Overall, Wild Mermaid is a great slot machine game, which you can easily play in your free time. You would like Wild Mermaids if you like conventional, classic themes and enjoyable characteristics in slot machine games. It offers nostalgia that contributes to the fun factor. This is a light-hearted game that both new and experienced players will enjoy, and you should definitely give this a try.