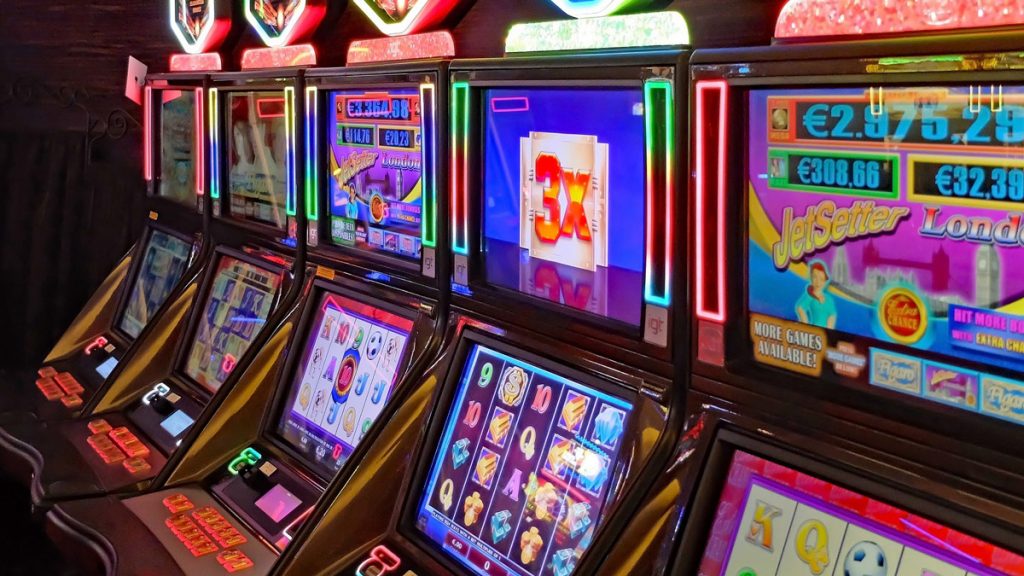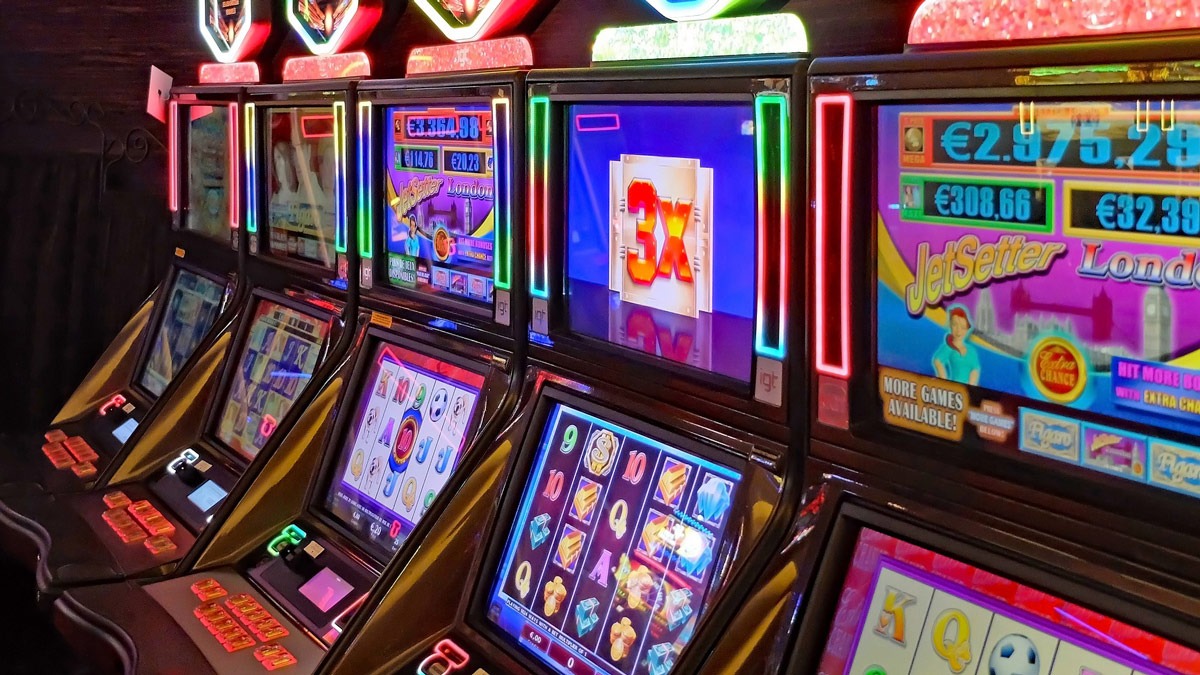 Slot machines were invented in the late 19th century, and they have come a long way since then. Traditional reel slots have evolved into different types such as video slot machines. Payouts from slot machines can range from small to life-changing amounts. These machines are on the rise in restaurants, bars, and taverns. Slot machines provide priceless entertainment and excitement to patrons but the benefits that owners can enjoy by adding slot machines also have proven to be very valuable to their establishments.
Slot Machines Can Increase Revenue and Provide a Frequent Income Stream
Installing slot machines can be a great source of additional revenue for a restaurant owner and it quickly pays itself and provides steady income with little maintenance and upkeep. Having extra money that comes in from slot machines can benefit cash flow. Video slots are another source of sales apart from beverage and food. Slot machines can help with creating an entertaining ambiance that an establishment's guest will want to come back to play again. Guests will usually stick around longer at a business that has video slots and a high-energy atmosphere and as a result, more drinks and food are ordered. Slot machines provide a frequent stream of income. Regular customers are most of what keep businesses going. By adding slot machines to your business, your guests have another reason to want to return. Once you add slot machines to your establishment, you will realize you have two types of regular customers. One type will come for what's on your menu and the other will come for your video slots and order off the menu while they are there.
Fewer Problems Occur In a Slot Machine Environment
It's much easier to build a business around gaming customers than it is a nighttime crowd. These types of guests cause fewer problems than a nighttime crowd. There are fewer fights, fewer problems that require emergency services such as police or fire, fewer late nights, and fewer noise complaints. The staff that works at venues that provide slot machines for entertainment also cause fewer problems for owners who are easier to deal with and have a higher level of integrity. Pub operators seem to be more relaxed and laid back in a video gaming atmosphere rather than a nightclub establishment. Operating these kinds of businesses is less stressful and requires less maintenance than businesses with a nightclub and loud, busy atmosphere.
There is a Demand for Video Slots and Always Will Be
If you want to have a business that's focused on gaming and entertainment, it's much easier to build. Gaming is in demand and always will be. Whether the economy is going up or down, gaming will always be popular and bring many benefits to both your customers and your business. There are several reasons why video slots will always be in demand. The games are simple and require minimum effort so the player can remain relaxed while being entertained. Video slot games are a cheaper option compared to casino table games. Most slot machines only require coins to play. There is such a huge variety of different types of slot machine games available that can suit every taste or mood.
The Demographics Are Diverse
The gaming demographic is as diverse as the market for people searching for cool hangouts, refreshing beverages, and good food. Customers looking to game come in all genders, races, and shapes, and sizes. The gaming industry targets all different types of people, and the chances are high that most people who discover your video slot machines will be pleased that they did. Your demographic for food and beverages can be much narrower than your demographic for gaming. You can attract any type of customer to play video slot machines, no matter their race, age, shape, or gender. Having slot machines at your establishment automatically makes your business more valuable and can serve more customers overall.
Building Lunch and Afternoon Business
For businesses that sell food and drinks, building a successful afternoon and lunch happy hour isn't always an easy task. But it can become easier if gaming is offered along with food and drinks. If your business only offers food and drinks, your lunchtime business will only depend on the quality of both. This is a never-ending struggle when you factor in portion control, constant innovation, cost of prep, and quality control along with all the other things involved with running a kitchen. There's one more reason for a customer to come in during lunchtime if your establishment offers gaming as part of your concept.
If you are looking for more ways to market your establishment and to drive additional revenue, call Universal Gaming Group today: We are Illinois's #1 terminal operator.