Google My Business is a public Google profile page for your business, not unlike a social media profile. Many companies create a Google listing to achieve more exposure online, bring more visitors to their website, and increase the bottom line with sales.
Google my Business (GMB) is an efficient SEO and lead generation tool, as Google is the world's leading search engine with over 70% market share and provides many advantages for local gaming establishments.
If you are interested in creating a GMB profile for your business to further build your online presence, this article is for you.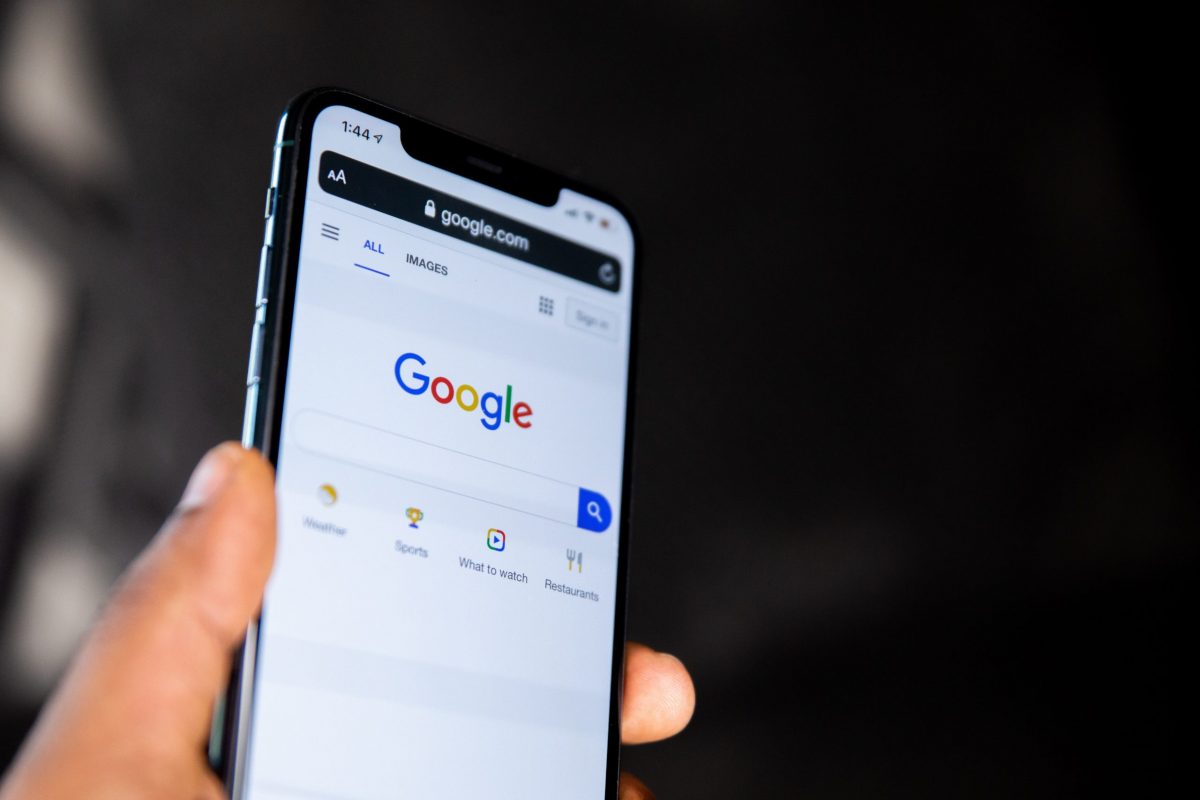 Why You Should Consider Using Google My Business For Your Gaming Establishment
There are no limits to the benefits you will get from Google My Business. We have compiled a curated list of the five key benefits from creating an effective GMB profile.
Create an online presence
The significant advantage of making a Google My Company page is that it enhances your business's online popularity. Regardless of the types of services you offer, the more detail consumers have access to online, the more attractive you will be.By merely building a GMB profile, your business will begin to show up in local searches, bringing a significant competitive edge to your online visibility. For example, GMB will showcase customer reviews and feedback, photos from your menu, pricing, and more. This content will help recruit and inspire future customers to pay you a visit.
Interact with gamers and customers
Google My Business acts as a social media site. It gives customers the opportunity to share their experiences, leave ratings, and contact you directly from their mobile device. GMB allows you to participate in the conversation and respond to user posts and queries. You can also post original content on your GMB profile to further attract customers.
Gain important insights
You will gain more knowledge about how your business performs locally or nationally when you create a GMB listing. Moreover, you will know the amount of traffic your page receives, how many people are contacting you, what reviews your customers are leaving, and how many people are trying to find you using Google Maps.In this modern world where everyone is trying to edge out their competitors, these insights can help inform your marketing and promotional strategies.
Build a reputation and earn your customers' trust
The value of building consumer trust cannot be overestimated. You want to make your customers feel safe and welcome. Showcasing your business on Google My Business is one way of building a solid business profile. Customer reviews can further reinforce your value proposition.
Rank higher in Google search
Providing Google with accurate information allows them to place your business higher in their search engine. You can integrate keywords into your business profile and optimize them for your local market from your Google My Business dashboard. This can significantly boost your Google ranking, allowing more customers to interact with your business.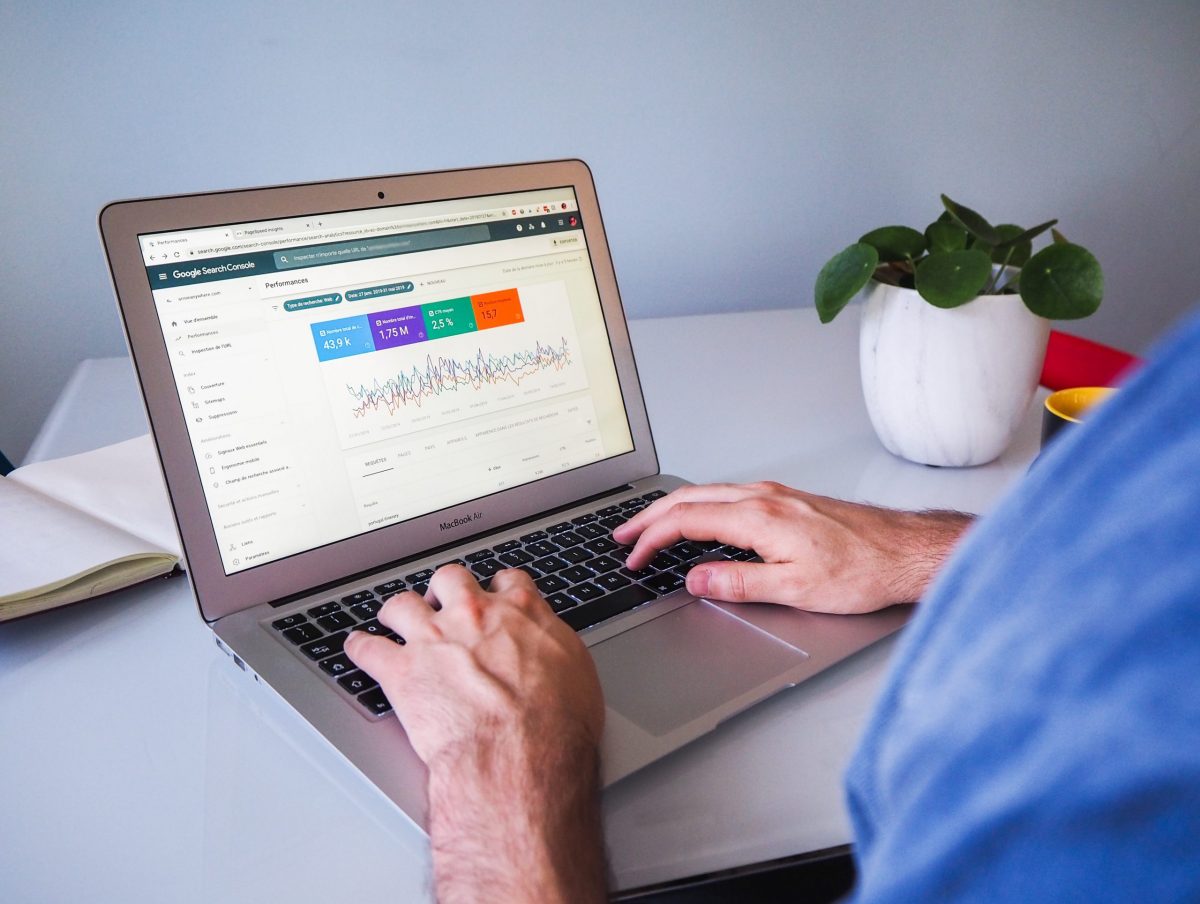 Is GMB Right for You?
From shopping for clothes to ordering food online, in this modern world where businesses are shifting towards the online market, you should utilize every tool in your arsenal. Google My Business is a powerful, and free, tool that can drive significant value for your online reputation and brick-and-mortar success.
Create your GMB listing today! If you need further assistance in building or promoting your video gaming establishment, call the team at Universal Gaming Group today!