The Restaurant Revitalization Fund Is an Option for Many Restaurants
Sean Kennedy, Executive Vice President of the National Restaurant Association, stated "By our estimates, we've lost $250 billion in revenue from the beginning of the pandemic." Over 100,000 restaurants have been closed. Maybe things have been slow for your business due to Covid. Well, it's time to get back in the game! If you are a woman, a veteran, socially or economically disadvantaged, the new Restaurant Revitalization Fund (RRF) is opening up on Monday, May 3, 2021. The aforementioned have priority for the first 21 days. Who qualifies? Food trucks, food carts, taprooms, food stands, brewpubs, facilities or premises licensed to taste sample or sell alcoholic beverages, and of course, restaurants. Affiliated businesses that have a 50 percent or higher stake in the listed eligible entities or a contractual agreement to control the direction of one of these businesses may also qualify as eligible.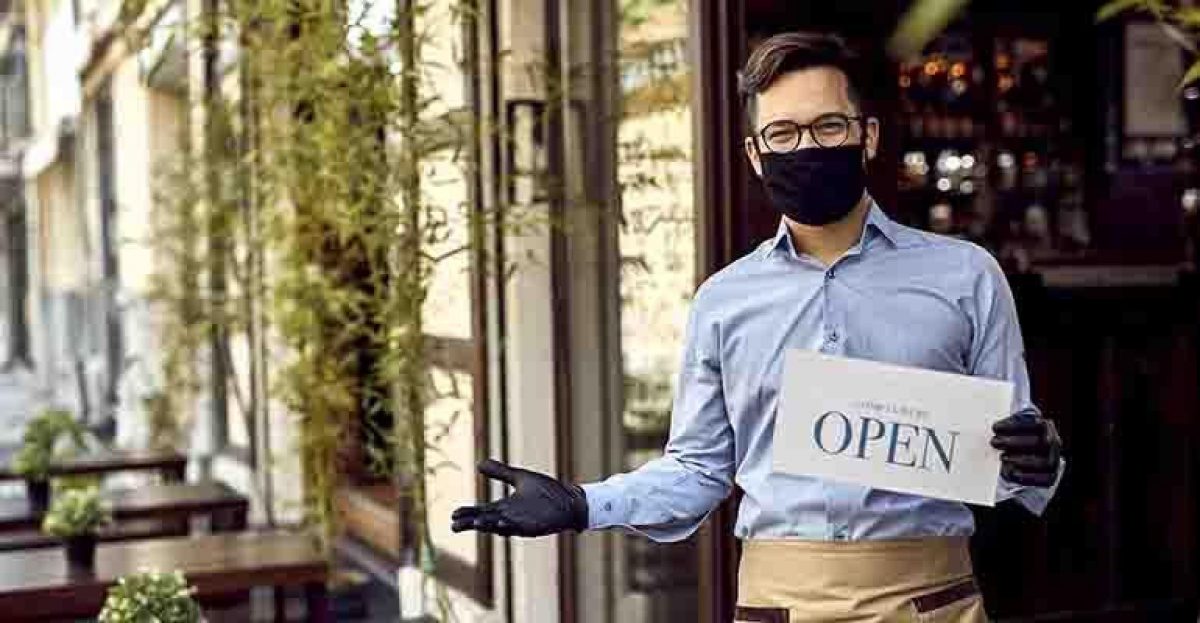 How Much is My Business Eligible For?
The amount that can be expected is determined by gross receipts of 2019 minus gross receipts of 2020. If your company was not in operation for the entire 2019, take the average monthly gross times 12 and minus 2020 to determine eligibility. Businesses must have at least 33 percent of their sales from 2019 in store to be eligible.
What Are Other Qualifications?
First you must have locations of 20 or fewer. Your business must be currently open, temporarily closed or opening soon and must not have filed for bankruptcy, or have an approved plan under Chapters 11, 12 or 13. Chapter 7 is not eligible. Funding limits are $5 million per location.
What Do I Need for the Application?
A business with multiple locations, operating under one EIN must apply for all locations on ONE application. The SBA Form 3172 and IRS Form 4506-T must be completed. Business tax returns, financial statements, bank statements, POS reports and Form 1040 Schedule C or F will be needed to verify gross receipts.
What if I Have a PPP Loan?
The PPP loan is deducted from the amount of money you are eligible for. The EIDL loan does not affect how much you are eligible to receive.
What if I'm Not Sure How to Complete the Application?
There are companies that will assist you. Online applications will stay open until funds run out. Find assistance near you. Get back in the game!
To get started, visit https://www.sba.gov/funding-programs/loans/covid-19-relief-options/restaurant-revitalization-fund
Want to keep up to date on what's happening with this fund? Visit https://www.ugaminggroup.com/
We'll keep you posted!