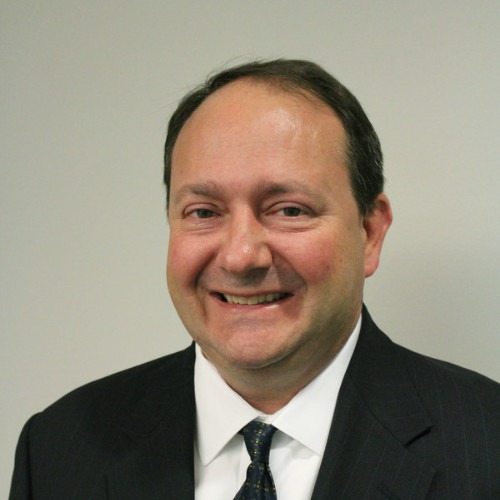 Helping our partners succeed is our number one priority at Universal Gaming Group. And we love a good success story. Joe Kenny, owner of The Cordial Inn in Brookfield, Illinois, is a great example of how gaming can positively impact a business and a community. We asked Joe to share his story, and what advice he might have for other business owners.
How has video gaming impacted your business?
Video gaming has been an integral part of the The Cordial Inn business for many years. The added revenue stream is a key part of staying competitive and maintaining a first-class experience for our customers. We've been able to upgrade our AV system, add new TV's, tables and chairs, and make necessary repairs–like repairing and resealing the parking lot, tuckpointing and other structural needs. We're also able to keep our food and beverage prices lower than most establishments because of added revenue from gaming. I'll never open another business without VGTs.
For our customers, the inclusion of VGTs has added a fun and alternative aspect to the neighborhood tavern. They love it, and they come back often to play and spend time with their friends and neighbors.
Why Do You Choose Universal Gaming Group as your operator?
Service, service, service! We share the same philosophy with UGG–we want to create a positive experience for everyone. That's how we treat our guests, and it's how Universal treats us. From the person answering the phone to the techs who show up at the door, there is always a professional yet friendly demeanor, every time. They ask us questions and make sure they are doing everything they can to help us achieve our goals.
On the technical side, even though we have excellent and well-kept machines, they do occasionally have issues. And if the games are down, nobody makes any money. Universal exceeds expectations and gets the machines up and running quickly. The techs take their time to fix things correctly and will explain what they are doing. They service the machines on a regular basis and show up when they say they are going to be there.
How Has UGG Helped Your Gaming Business Grow?
From making sure that we have updated and excellent working games, to helping us promote the business, Universal Gaming Group is hands-on helping us grow our gaming business. I consider us partners. Our account manager visits regularly to make sure we have everything we need, and to review our performance together. She asks questions, drops off the latest co-op marketing materials, and even helps us brainstorm new promotions and giveaways.
What would you tell other business owners who might be considering introducing gaming to their business?
Gaming has been a tremendous addition to our business. Our guests have a great time, and the added revenue has been a big part of our success as a whole. And with portions of the revenue going toward our community, gaming is helping fund programming for all to enjoy, both gamers and non-gamers. It's a win-win for everyone.
Last, but certainly not least, use an operator that focuses on your success–like Universal!