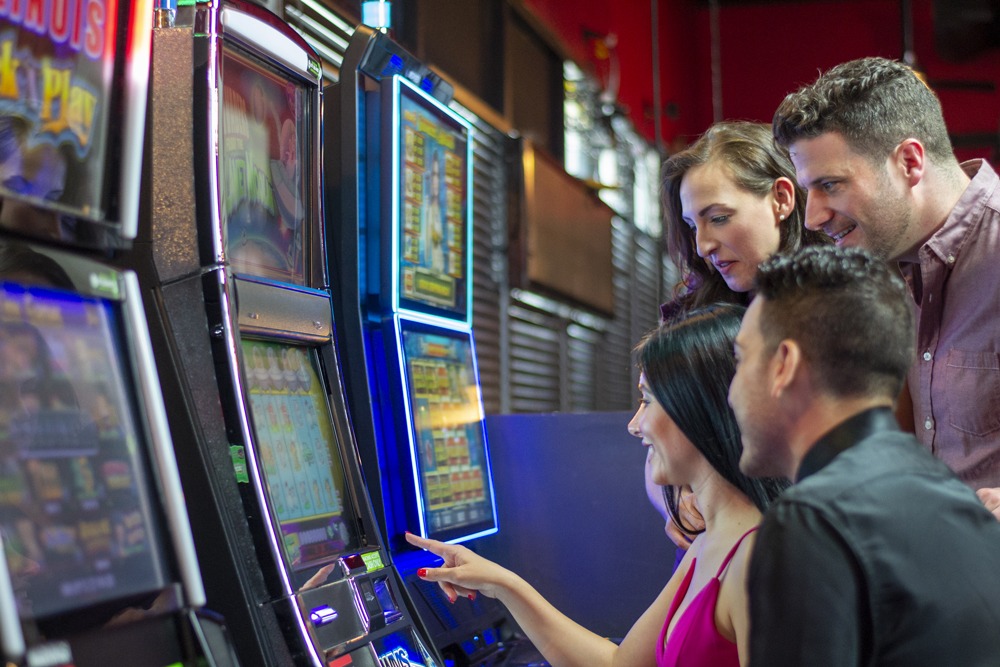 The Illinois Gaming Board (IGB) held its September open meeting last week, during which several important topics and updates were discussed. In this summary, we'll cover key highlights from the meeting, including licensing decisions and industry developments.
Administrator's Address
Administrator Marcus Fruchter opened the meeting by acknowledging the IGB's recent busy activities. Notably, the IGB has been actively working on opening three new casinos in Danville, Williamson County, and Chicago, along with an additional sportsbook in Metropolis. As of now, Illinois has 15 casinos and 10 sportsbooks in operation, with one more casino in the process, and is well on its way to fully implementing the 2019 gaming expansion law.
Fruchter took the opportunity to commend the dedication of the IGB staff in maintaining the integrity of gaming in Illinois.
Remembering Tom Swoik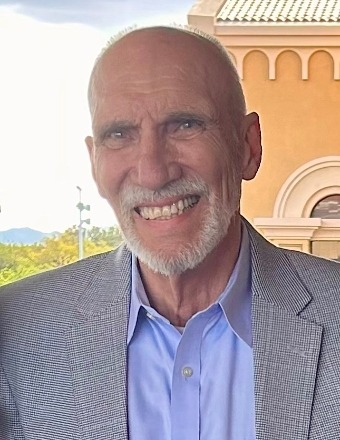 In a somber moment, Marcus Fruchter paid tribute to Tom Swoik, the former Executive Director of the Illinois Casino Gaming Association from 2001-2021, who passed away recently. Swoik's extensive contributions to the gaming industry in Illinois were acknowledged, and his presence will be greatly missed.
Inducement Rule Reminder
Fruchter emphasized the importance of compliance with the joint marketing and advertising portion of IGB Rule 350, also known as the Inducement Rule. He highlighted that this activity must involve equal cost sharing between Terminal Operators and Establishments. Instances of non-compliance have raised concerns, and Fruchter urged the industry to prioritize adherence to the Act and IGB rules to avoid disciplinary actions.
VGT Industry Statistics
Currently, there are 8,404 licensed establishments operating a total of 46,529 Video Gaming Terminals (VGTs). The upgraded max bet software has been implemented in the majority of these VGTs. The revenue generated by VGTs in July reached $234,248,011 in Net Terminal Income (NTI), contributing $79,643,892 in tax revenue.
Casino and Sports Wagering Revenue
In August, Illinois casinos generated Adjusted Gross Revenue (AGR) of $124,438,614, resulting in total tax revenue of $37,849,749. For sports wagering, AGR was $89,047,614, generating State tax revenue of $8,200,481 and Cook County tax revenue of $661,559. The state's gaming industry continues to show robust growth.
Responsible Gaming Education Month
September was recognized as Responsible Gaming Education Month, highlighting its significance for both the IGB and Illinois' various gaming sectors. Proposed Rule 1750, addressing responsible gaming signage placement in establishments, is pending before JCAR (Joint Committee on Administrative Rules). Fruchter expressed hope for its passage and noted industry support for the initiative.
IGB's Bill Against Illegal Gambling Devices
Fruchter expressed his hope that the legislature will use the veto session to pass the IGB's bill addressing illegal gambling devices. These unregulated devices lack taxation, consumer protection, or vetting by regulatory bodies and compete with Illinois' regulated gaming industries. The IGB is open to working with stakeholders to enhance the bill and address this issue.
Licensing Updates
The IGB licensed 99 Establishments at this meeting, denied two for purported suitability issues, and denied two others due to statutory ineligibility. All denied applicants are eligible to file an answer and a request for hearing prior to final determination by IGB..
The meeting concluded with the denial of the Request for Hearing from one location for failing to establish a prima facie case.The next IGB meeting is scheduled for October 26th. Follow Universal Gaming Group on LinkedIn for ongoing updates, industry news and more gaming insights!