Illinois Gaming Is About to Get Bigger
Nearly a decade has passed since Illinois enacted any gaming expansion. Last year, the Illinois General Assembly passed an 816-page bill that will greatly expand gaming once again. Signed into law in June 2019, the new bill increased options for existing forms of play while also providing for new ways to wager.
The new gaming expansion law allows for up to six new casinos to be built in Illinois (including one in Chicago) along with table games and slot machines at racetracks. Two more racetracks are on tap to be built, bringing the total to five throughout the state. The total number of gaming positions across casinos, licensed video gaming establishments, and racetracks will increase from 44,000 to nearly 80,000. (Roughly four times more than in any neighboring state!) Additionally, sports betting will now be legal.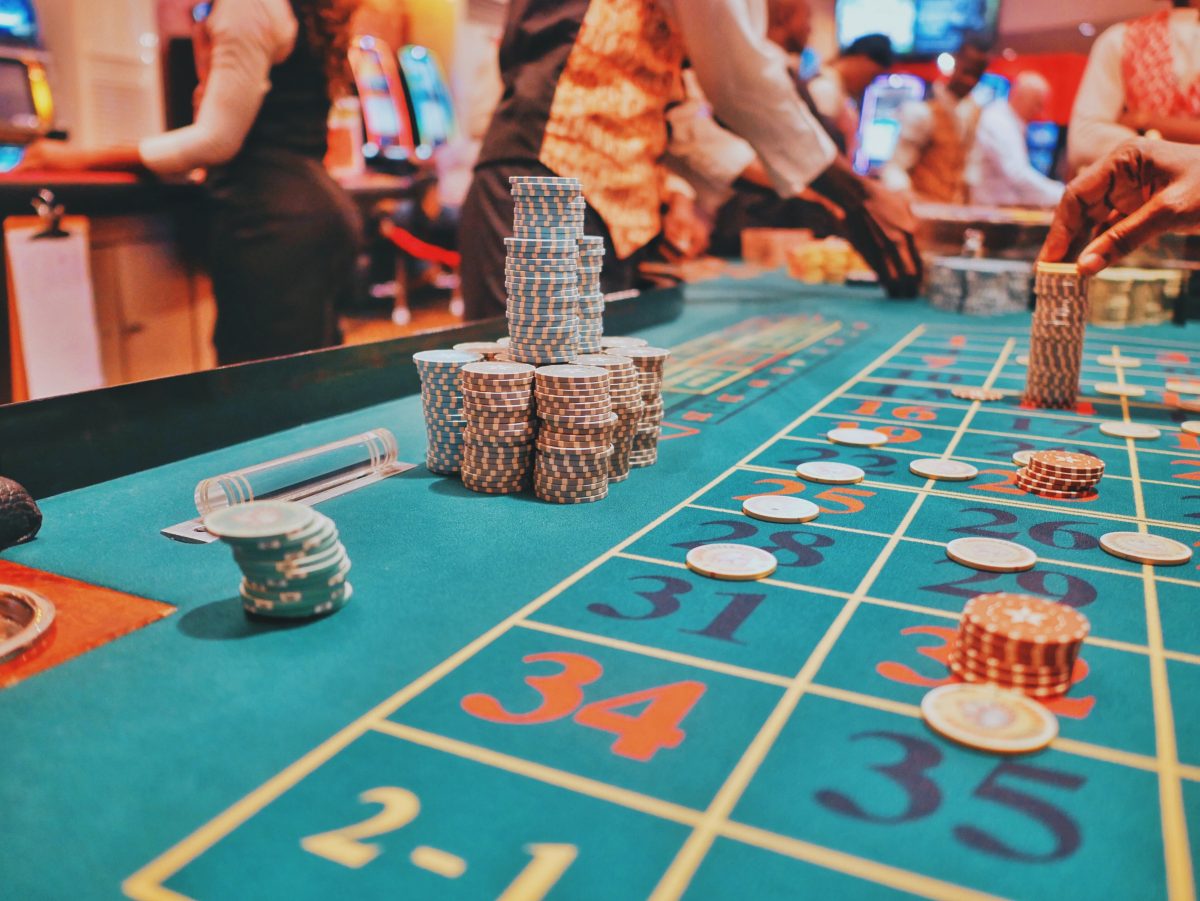 The gaming expansion law also provides for new enhancements in video gaming locations. The maximum bet is going up, along with the maximum win for a single hand and progressive jackpots will soon be featured in gaming establishments.
Within the next few years, Illinois could have 16 casinos, 5 racetracks offering slots and table games, and online sports wagering accessible on mobile devices. Soon, more than 7,500 establishments offering video slot machines will be licensed and live throughout the state. There could even be video gaming slots and power machines at O'Hare and Midway Airports.
Why Expand Illinois Gaming?
Any State has an interest in increasing revenue, and for Illinois lawmakers, this issue may seem particularly pressing. Illinois has the lowest credit rating in the US, and Moody's Investor Service rated it as one of the two states least able to weather a recession (the other being New Jersey). Lawmakers are operating on the assumption that expanding gaming will help to lift Illinois out of its financial quagmire and even provide capital for its $45 million dollar infrastructure campaign, "Rebuild Illinois."
To be fair, only time will tell if the gaming expansion yields the desired results. In 2009, in the midst of the Great Recession, the Illinois legislature passed the Video Gaming Act. Lawmakers hoped it would provide $300 million a year for another massive building program called "Illinois Jobs Now!" Within months, however, the State found itself having to borrow $100 million and eventually ended up with over $10 billion in new debt. The problem was that gaming revenue was a slow build, taking nearly a decade to reach projected levels.
Happily, there's reason to believe that lawmakers learned from the previous experience and are adjusting their policies accordingly. With last year's gaming expansion law, Illinois increased the tax on video gaming machines by 4%, putting the new tax rate at 34%. While being just above Louisiana, Illinois' tax on video gaming remains well below those in effect in Oregon, Pennsylvania, South Dakota, and West Virginia, all of which have rates of 50% or higher.
Many observers believe that with the previous expansion, lawmakers didn't allocate sufficient funds for the Illinois Gaming Board (IGB) to do its job properly. The new bills provides for an $8 million budget increase plus as much as $20 million in additional funding.
Illinois Gaming and Gambling Addiction
One concern about gaming expansion in Illinois is that it could lead to an increase in gambling addiction. The new law aims to abate gambling addiction by greatly increasing the funding for addiction resources along with greater focus on awareness initiatives. The old budget was only about $800,000 a year. Now it's $6.8 million, 8½ times greater.
Illinois is also expanding its voluntary self-exclusion program whereby afflicted persons can bar themselves from sports betting. This will work similarly to the self-exclusion program already in place for casinos.
Illinois Gaming and Universal Gaming Group
With VGTs booming in Illinois, there's never been a better time to add video gaming to your bar, restaurant, café or truck stop, and we invite you to partner with Universal Gaming Group. We're committed to full compliance with all IGB regulations and to working with the IGB to create a safe gaming environment for your guests. Universal Gaming Group is here to assist as you navigate through the complex regulatory structure that surrounds gaming in Illinois and will do everything we can to ensure the success of your operation.