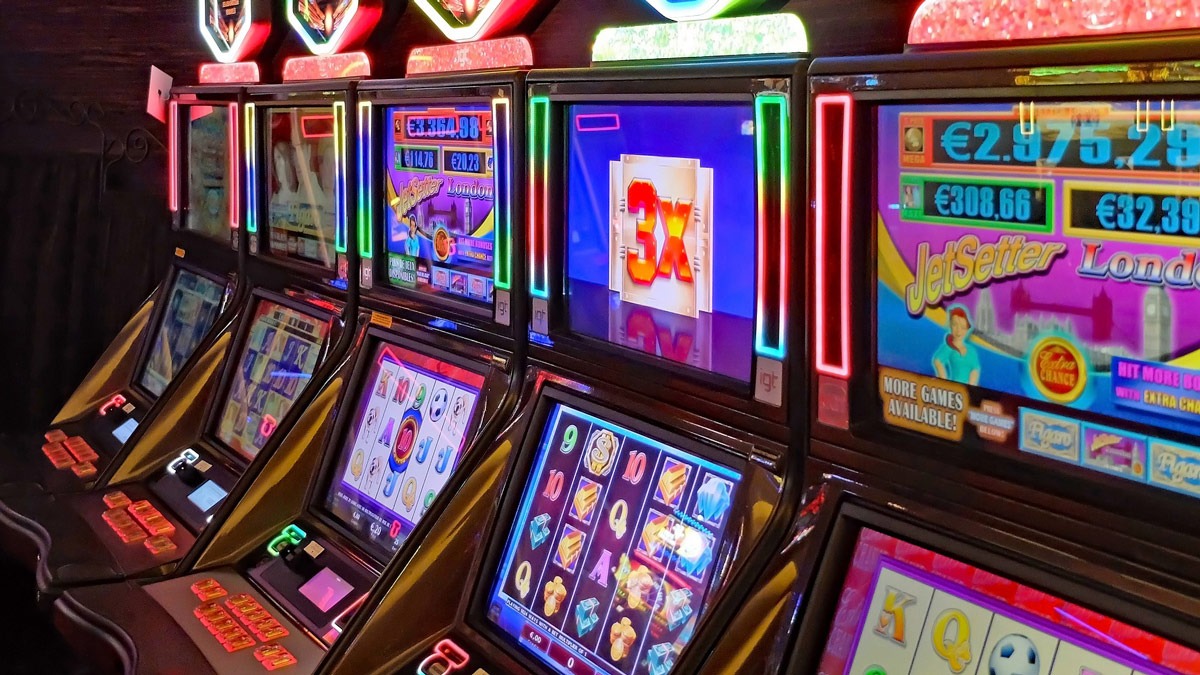 Welcome to another Illinois Gaming Board (IGB) recap with everything you need to know about the latest industry news and regulations.
Splitting Marketing Costs
Administrator Marcus Fruchter began the meeting by reminding Terminal Operators (TOs) that pursuant to IGB Rule 350, TOs cannot pay for marketing costs on behalf of a location unless the marketing and promotional activities are joint activities between the TOs and licensed locations (advertising both the TO and a location), and all marketing and promotional costs for such activities must be split equally between TOs and licensed locations. The IGB recently issued an email reminding TOs of the reporting requirements under Rule 350(f) related to the filing of quarterly reports detailing the splitting costs. Even if no costs are split, a TO must still file a report.
The Administrator also took a moment to remind TOs about the Sales Agent disclosure requirement outlined in IGB Rule 321 and IGB Rule 220(E)(2) in which TOs need to report Sales Agents to the IGB. Failure to adhere to these filing and reporting obligations may result in disciplinary actions. Contact the IGB for assistance regarding disclosing sales agents or checking the status of sales agent approvals.
Responsible Gaming Signage
Administrator Fruchter noted that the recently submitted Video Gaming Rule 1750, regarding responsible gaming signage, was approved by the Joint Committee Administrative Rules (JCAR) and adopted by IGB.  While the finalized rule has not yet been added to the Administrative Code online, the rule as it appeared in the Secretary of State Register can be found here, and states, in part, that each terminal operator shall provide signs to inform patrons how to obtain assistance with problem gambling.  The signs will need to be posted near and visible from the entrance to any gaming area and any ATM in licensed locations.  We anticipate the IGB to issue "administrator approved" language for this signage in short order.
Vertical Integration Rule Update
The Administrator also took some time to briefly discuss the Vertical Integration Rule.  Aimed at prohibiting individuals from holding more than one type of license, the Administrator stated that the intention is to file a second notice with JCAR within the next month or so taking into consideration all of the testimony, comments and notes from the public. It is suggested that interested parties visit the IGB's website and listen to the discussion at the previously held public hearing, which can be found here.
Studying Undue Economic Concentration
The Administrator continued his comments by addressing Video Gaming Rule 440 concerning Undue Economic Concentration (regulations to keep competition fair), stating that the IGB hired Christenson Capital to produce a study researching the concept of undue economic concentration in the video gaming industry. The study has now been completed and this may lead to some additional rules to be promulgated. The full text of the study has been published on the IGB's website and may be found here.
The State of Illinois VGT Revenue
According to the Administrator, there are 8,425 licensed video gaming locations operating in Illinois offering approximately 46,740 Video Gaming Terminals (VGTs). In September, these VGTs generated a Net Terminal Income (NTI) of over $236 million resulting in over $80 million of tax revenue, with the state's share being approximately $68 million and the location municipalities receiving approximately $11 million. To date for 2023, the combined industries of Video Gaming, Sports Wagering, and Casino activity have generated over $1.1 billion in taxes with the state's share being roughly $930 million and the local municipalities sharing $178 million.
The Administrator continued his comments by briefly stating that the Fall Veto Session is currently taking place and he reemphasized the IGB's stance against any and all illegal gaming, including but certainly not limited to, sweepstakes machines and skill games.
Recognizing Jim Pierce
Finally, the Administrator took a moment to acknowledge the contributions of Jim Pierce, Field Office Supervisor of the Rock Island casino. The Administrator and Chairman thanked him for his service and congratulated him on a well-earned retirement.
Licensing
The Board granted 92 new Establishment licenses during its October meeting, and issued six Notices of Denial. In addition, Fruchter denied three applicants because they are allegedly statutorily ineligible for licensure.
The Board also voted to rescind its previous nonrenewal of Sunrise Motel Enterprises, Inc., d/b/a Manny's, and instead renewed its Establishment license.  It also rescinded a previous denial  of Cheeks on Madison,  LLC, d/b/a The Roxx, and instead issued it a new Establishment license.  Finally, the Board rescinded a previous denial of Corral's Tavern, LLC and, instead, issued it a new Establishment license.

The next IGB meeting is scheduled for December 7th. Follow Universal Gaming Group on LinkedIn for ongoing updates, industry news and more gaming insights!