Marketing is not an easy task for most businesses. Business owners believe that they can just get their name out there and boom, new customers will appear. What many business owners find is that they put a lot of money towards marketing and get minimal results. This can turn into a very expensive failure for many businesses, especially small businesses with limited budgets. In order to figure out if your marketing is successful or not, you need to keep track of a lot of information. That way, you can decide if you are getting anything valuable out of your efforts.
Keep All Receipts
You want to track everything outgoing and incoming so you can see if your sales are increasing from your efforts. Whether you are doing paid ads or you have a monthly marketing budget that you spend, you need to track these numbers. You want to know exactly how much money is going to what. This helps you keep track of where customers may be coming from. Ideally, you want a running tally for all of your marketing efforts. It should include things like:
Dates the money was spent
How much money was spent
Who the money went to
Analytics showing any increase or decrease in customers or traffic
You can even add in a column to put your opinion about the experience so you know in the future if this spend is worth it or not
You want to keep these receipts. This is crucial in how to track marketing for slot machine business. Of course, you want these receipts for taxes. However, you also want the receipts so you can compare the amount of money going out to any boost in your sales. This way, you can average out how much money went into whatever your conversion rate was after your marketing efforts began.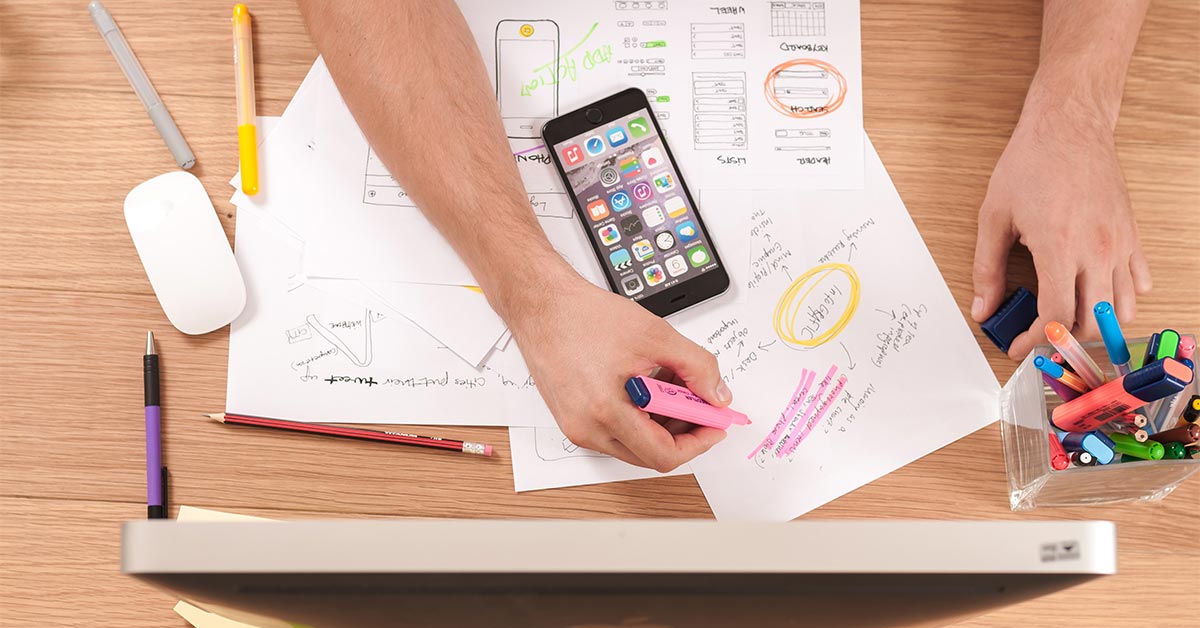 Take Time to Analyze
Make sure you pick one day a week or one day a month, depending on your business, to analyze the costs and what you have gotten in return. Compare what you have spent and what returned. If your spend is higher than your returns, you will want to adjust your marketing efforts. What you want to see is a bigger return on your investment than the investment was itself. Ideally, you should see increases in things like:
Increased traffic to your website
More people asking for directions to your location
High click through rates or open conversion rates
More phone calls to your business
Increased sales overall
Once you can see where the increases came from, it is vital that you analyze if this is sustainable. Take the time to look at where your business is now and where it will be in a month, three months, and six months. Once your efforts are a bit sturdier, you will be able to look further out into the future. What you do not want is an increase of sales that is simply seasonal, which will die out in the next few months or less.
Learn What Information Matters
One of the most important parts of tracking and determining which efforts were successful is understanding what information actually matters. Not all information is going to help you. You need to learn three basic pieces of information.
First, you want to know how much value your customers bring to you if they become customers for life. Many call this their lifetime value. For every lifetime customer you get, their overall value increases.
Second, you want to know how much it costs to get one of those lifetime customers. Ideally, this number should be lower than the value each customer brings.
Finally, you need to know which customers turned to you because of your marketing efforts specifically. Just because more people came to your business, does not mean that they were all coming because they saw an ad for you. Some may have been debating showing up for a while and their timing was coincidental.
Once you have all of this information, the success of your marketing efforts starts to come into focus. If you are getting a lifetime customer for a minimal investment, then your efforts are successful. However, if your cost to acquire that customer is more than they bring in, you need to rethink your efforts.
We Can Help Ensure Your Marketing is Worth It
Recent shifts in people being able to go back out more normally can impact your marketing efforts as well. Make sure that you understand the people and the behaviors of those people, of which you are targeting for your marketing efforts. If you want to make sure that you get the most out of each marketing dollar your business has to spend, reach out to us here at Universal Gaming Group.