How to Drive Business to Your Illinois Video Gaming Parlor
Opening an Illinois gaming parlor or cafe' is a somewhat complicated process. Still, with the help of a full-service Terminal Operator (TO) like Universal Gaming Group, you've gotten ready to open your doors, possibly in as little as six months.
Your Illinois Video Gaming Parlor Needs Players!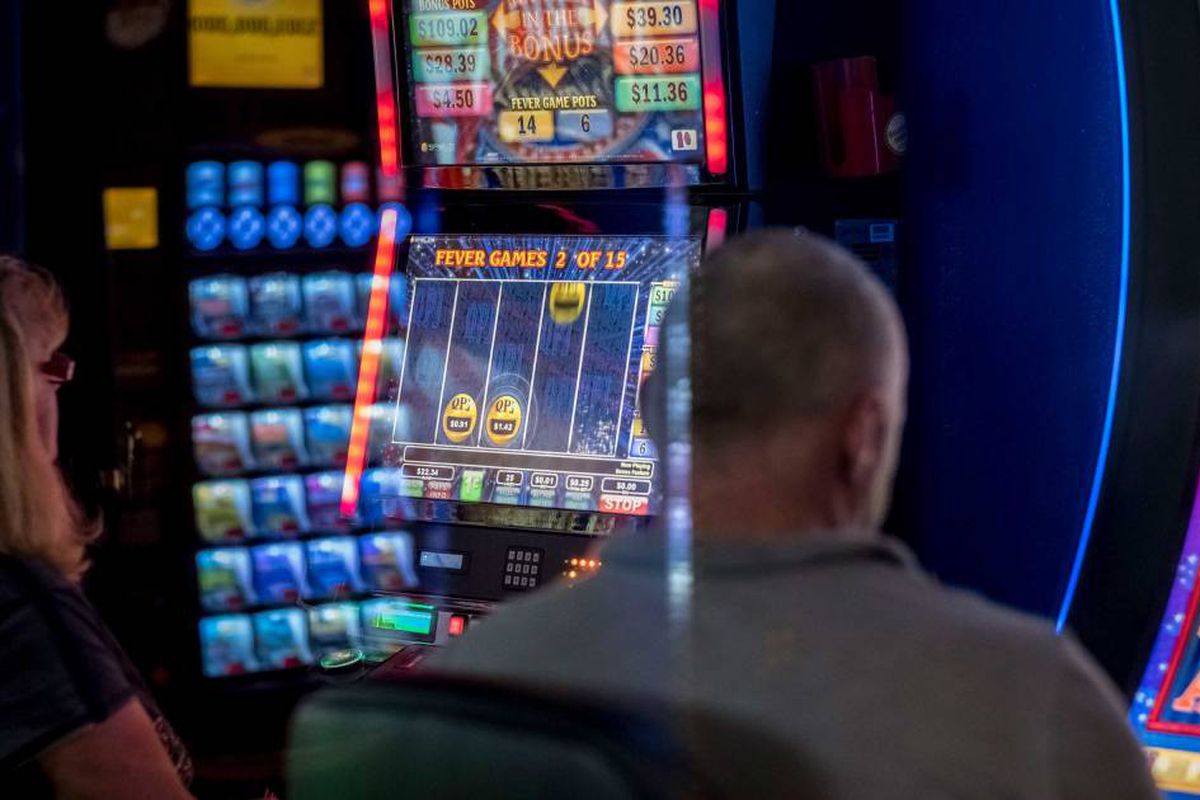 The next steps are as critical as any that came before them. Players have a wide range of choices on where to play, and your success will hinge on your ability to attract them to your gaming parlor.
Getting the Word Out about your Illinois Gaming Parlor
The first step is letting potential gamers know that your café even exists and prompting them to make that first visit. To that end, it's a wise idea to combine the opening with promotions, a social media blitz, and possibly even paid advertising. You may wince at the expense, and we sympathize. After all, you're supposed to be earning money, not paying it out unnecessarily, but the most successful gaming parlors have found that the right advertising more than pays for itself in the long run.
– Effective video gaming signage can also work wonders –
Further Tips for Attracting and Keeping Customers at Your Illinois Gaming Parlor
Once players visit your IL gaming parlor, the next and equally important step is to keep them coming back as happy customers. If a customer has stopped by to enjoy your non-gaming services – your food or cocktails, for instance – you want to encourage them to try out your slots and enjoy the experience. To those ends, here are some further tips that video café operators have found useful.
• Provide a welcoming ambiance. You have many options for the décor of your video gaming area. It can be folksy, minimalist, decorated with memorabilia from a favorite Illinois sports team, or whatever. Whichever décor you choose, however, make sure it creates a warm, relaxing feeling to encourage customers to come inside.• Show off that welcoming ambiance (and other amenities) on social media and your website. Let the world know that your Illinois video gaming parlor is a friendly and welcoming place. Similarly, let people know what other features you offer, such as great sandwiches, fresh pastries or signature cocktails.
• Host fun (non-video gaming) events. Trivia nights, book clubs, plant clubs, bingo, and tasting events (local craft beers, anyone?) can all bring in customers who may then decide to try the slots.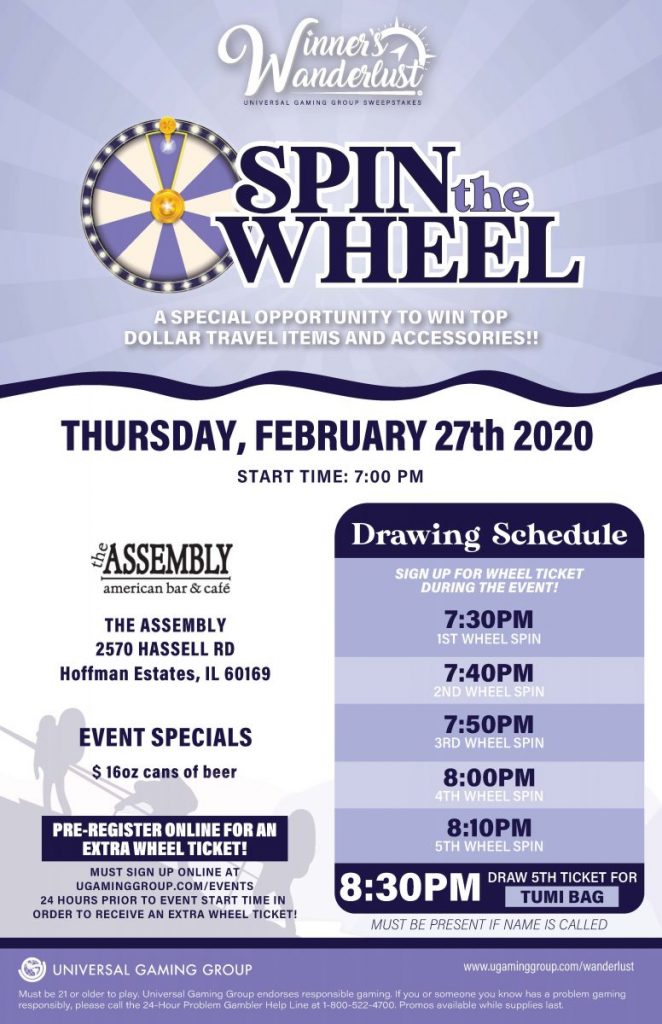 • Provide good coffee and grab-and-go breakfast options. People who stick their heads in for coffee or breakfast on the way to work are likely to think of your gaming parlor kindly and come back later.
• As you work to attract new customers, don't forget about your regulars. Make sure they're comfortable, having fun, and feel well taken care of to keep them coming back.
• Add new games from time to time. It's not true of everyone, but some players may eventually get tired of trying their luck at the same old games. Adding new games can bring back the fun. Work with your Terminal Operator to ensure you have the latest updates and most popular games.
• Connect with your players. Investing the time and effort to run a thoughtful CRM platform can be a true gamechanger. It's a great way to let your players know what's happening in your gaming café, whether you're running a seasonal player promotion, introducing an exciting new game title or hosting special events.
Driving Business to Your Illinois Gaming Parlor or Cafe': Final Thoughts
We hope this information will prove useful. The experts at Universal Gaming Group can provide assistance and advice on every aspect of launching and successfully operating an Illinois video gaming café. We ensure full compliance and collaboration with Illinois Gaming Board (IGB) regulations to create a safe gaming environment.