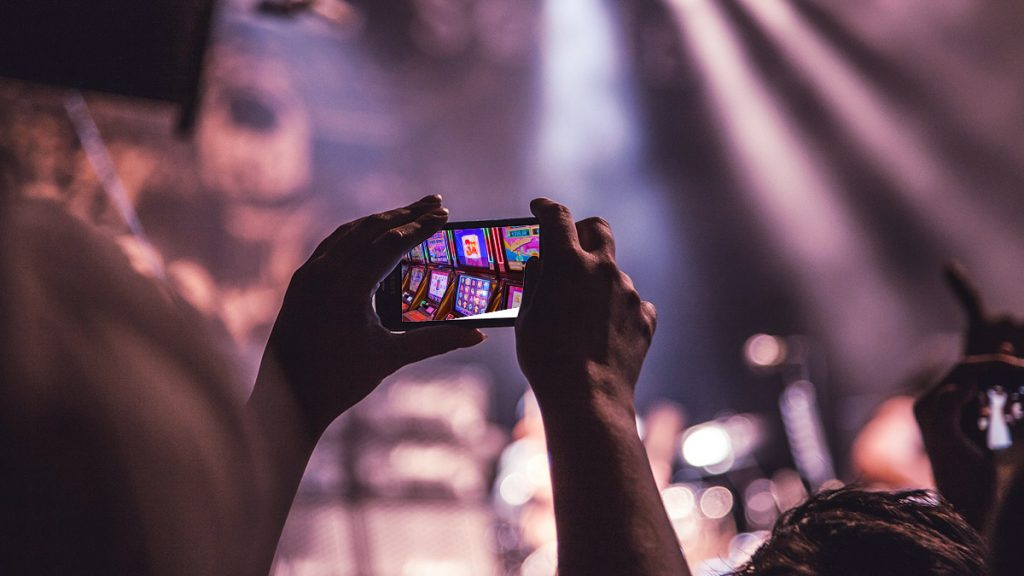 You probably have heard that a picture is worth a thousand words before, but can it help you in attracting new customers and prospects? The answer is Yes! Facebook and Instagram are the two most used types of social media. 90% of businesses that use social media to promote their business can agree that it has increased their exposure, and for half of those, it has also increased their sales. There are some tips to follow to best utilize both Instagram and Facebook and use photos to attract new customers. Visual content has become an unstoppable explosion. When you are creating visual content for your Facebook or Instagram page, focus on clarity. Not just creativity. People are looking for answers to their questions and your content should convey that. Photos take less time to convey a message and leave a lasting effect is used correctly as a marketing tool.
Design Images
There are a lot of tools that you can use to create images for your products and brand. Without spending money on advertising, you can design online without any cost. In your photos, you must highlight your products or services and attract the customers attention at first glance.
Color
Using images with color is one of the most important factors to keep in mind when wanting to attract customers effectively. The colors you pick must be suitable for the audience you are targeting. For example, if you are targeting adults or elderly people, neutral colors with elegant photos are more appropriate. But, when targeting children, colorful shades with cartoon images are effective when highlighting a product. The quality of the image is essential and should be sharp as much as possible.
Using Before and After Photos
Before and After Photos show a transformation and grab someone's attention. Different categories of companies such as beauty salons, personal trainers, home improvement firms, and construction companies use this method of attracting attention from customers. It's a powerful tool for marketing for any type of business and represents the services or products you provide perfectly.
Use Pictures and Videos of Your Customers
One of the best marketing tips is to use pictures and videos of your customers, with their permission, of course! Studies have shown that Instagram and Facebook photos that show people's faces get more likes and interaction than photos that don't. Sharing customer testimonials along with a photo of them with your product or in your place of business will be very effective in attracting new customers and conveying what it is you do as a business overall.
Don't Post Pictures That Look Like Ads
When using Instagram or Facebook, it's important to let the videos and pictures to the talking. You only need to add short captions to alert to your followers of a special, product, or service that you provide. The photo should be the main attracter.
Stories, Boomerang, and Hashtags
Both Facebook and Instagram have a "stories" post option. You can use photos and text in stories to promote your business the same way you would in a regular post to a news feed. You can edit them however you want with different text, music, stickers, and picture collages. Creating a boomerang video in Instagram is another easy marketing tip for adding visual interest. Boomerang combines several images into a mini endlessly looping video. Using hashtags is a great way to add some text to your image without saying too much. Using hashtags in your post captions that pertain to your business will help people find your business, even if they are not following your page. People can search for a specific thing such as pink baby clothes and if your post contains the hashtag: #pinkbabyclothes, this increases the chance of the person seeing your business and finding out that's one of the products you sell. If your business uses the hashtag including the city its located in and the type of business, it will attract those searching for that kind of business in that specific area. For example, using the hashtags, #Chicago and #restaurant, will allow people searching for restaurants in Chicago to reach your business page.