Governments have a strong interest in controlling alcohol distribution, resulting in strict rules and regulations for liquor shops, bars, restaurants, and gaming establishments. Any business that plans to sell alcoholic beverages must first obtain a license from the state liquor control commissions, followed by a municipal or county liquor license, depending on jurisdiction. In order to rid yourself of liquor license fines, there is a multistep process of ensuring you do not get fined.
The multi-step licensing process can be tricky to navigate and maintaining good standing once properly licensed is paramount for long-term success.
If your local jurisdiction cancels or revokes your liquor license, you could stand to lose all your investment. This would have dire consequences, affecting your business in more ways than one: a drop in revenue, lost profits, and problems retaining the license in the future.
No bar or restaurant owner ever wants to lose or jeopardize their liquor license by getting liquor license fines. Luckily, you can easily prevent and solve many of the frequent errors that company owners or their employees make by educating yourself and your staff members on the basic requirements and regulations. Here are five serious mistakes that can lead to losing your liquor license and must be avoided at all costs.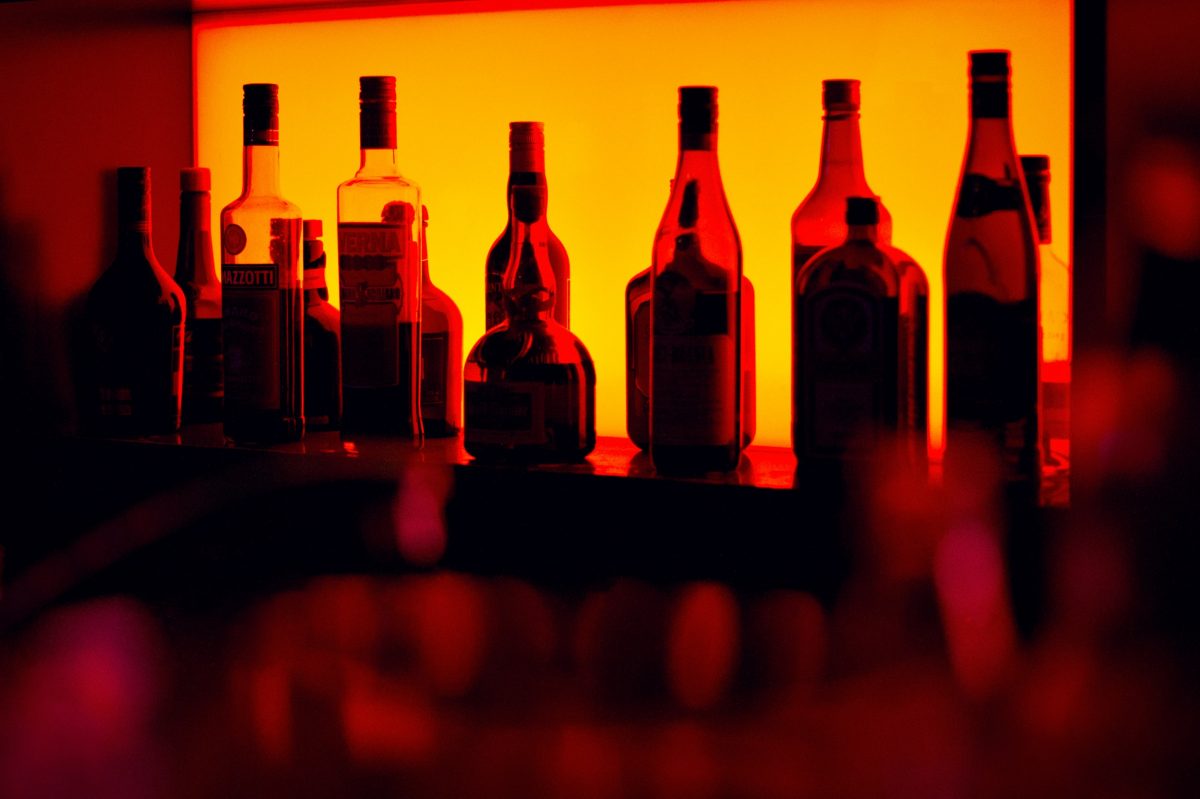 Serving Minors
This should be a no-brainer, but this rule has caused most liquor license revocations. The minimum legal age for purchase and consumption of alcohol is 21 years. The penalty for selling alcohol or serving underage minors is a hefty fine and license revocation without warning. As a result, many establishments make it a policy to verify the identity of persons aged 30 or younger.
Unfortunately, many young people attempt to buy alcohol by lying about their age or showing false IDs to bypass the legal drinking age. The staff members in your shop must undergo extensive training about the rules and regulations. Ultimately, they should check everyone's IDs irrespective of their age.
Overserving
Overserving is the act of serving too much alcohol to someone who is already intoxicated. Establishment owners can be held liable for overserving a patron if the intoxication leads to an accident, illness, or worse. To help prevent overserving, your staff should be trained on how to avoid overserving, and how to care for intoxicated patrons.
Intoxicated Staff Members
If your staff consumes alcohol while on the job, that's a big no-no! You are sure to get slapped with liquor license fines. The ILCC won't tolerate this, and you risk losing your license. It could be difficult for an untrained employee to know how to respond when a customer invites the bartender or server to share a drink. Your staff should not only be aware of policies, and how to refuse such opportunities appropriately, but also where to get support if needed.
Serving at Unauthorized Hours
You may serve alcohol only during approved state and municipal pouring hours. Never serve guests after hours. Instead, give a "last call" and shut down alcohol sales on time.
Lack of Certifications
It is important to make sure you train your staff correctly. Your staff should be well trained and must be certified from Beverage Alcohol Sellers and Servers Education and Training (BASSET).
Is Your Business in Danger?
Illinois gaming establishments must be aware of and compliant with all relevant gaming and liquor license regulations that exist at the state, county, and municipal levels. Solving any concerns relating to your license is vital for your business's financial well-being, so take the proper measures to deal with these issues to prevent bigger ones in the future.
If you have any questions about liquor license fines or want tips on how to market your establishment, visit our blog here.